Cayman Islands Real Estate
Find the Cayman property of your dreams
KYD $2,487,500
MLS# 414634
KYD $3,957,500
MLS# 414707
KYD $2,916,667
MLS# 415929
We know how important your real estate is. We work with you to build a relationship you can rely upon. We take the time to get to know you, to understand your lifestyle, tastes, and needs, both for today and the future you're dreaming of.
We will match you with the perfect space and help to make you feel right at home every step of the way.
Cayman Islands Sotheby's International Realty….Nothing Compares.
What Our
Clients Say
Whether you want to buy, sell or invest in a property in the Cayman Islands, our skills and experience make us your ideal partner.
Discover what our clients have said about their experience of working with us.
About Cayman
Explore the Cayman Islands
and the areas we know & love.
Cayman is comprised of three beautiful islands just waiting for you to discover. To make the most of your time here, start by exploring every area of our islands. Each district differs, from the cosmopolitan vibes of Seven Mile Beach to the quaint and laidback ways of Little Cayman.
Take your pick of experiences from family-friendly activities and calm beaches to world-class water sports and exquisite dining; each area offers countless experiences.
And, although we may be little in size, we are big at heart. Take your time exploring, stop and chat with the locals, and you'll experience the renowned caymankind spirit of our islands.
About Us
25+ years
in Cayman Islands
real estate
The Cayman Islands is a special place to own property and is viewed by those fortunate enough to hold real estate here as a true Caribbean paradise and a privilege to call home.
Cayman offers an excellent selection of houses and condos for those looking to purchase real estate, from modest townhouses to luxury condos to ultra-luxurious beachfront villas. So, finding a home that suits your lifestyle will be easier than you think.
Property owners in the Cayman Islands benefit from the first-rate infrastructure, the attractive island lifestyle, and the favourable tax environment with no direct taxation, including zero property tax.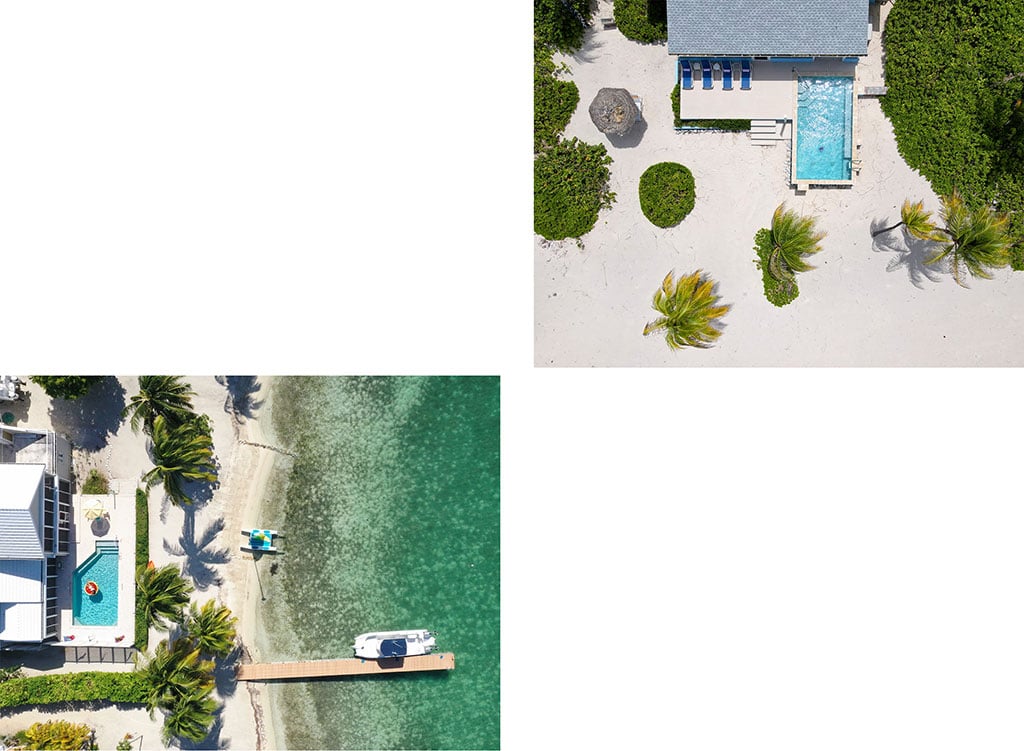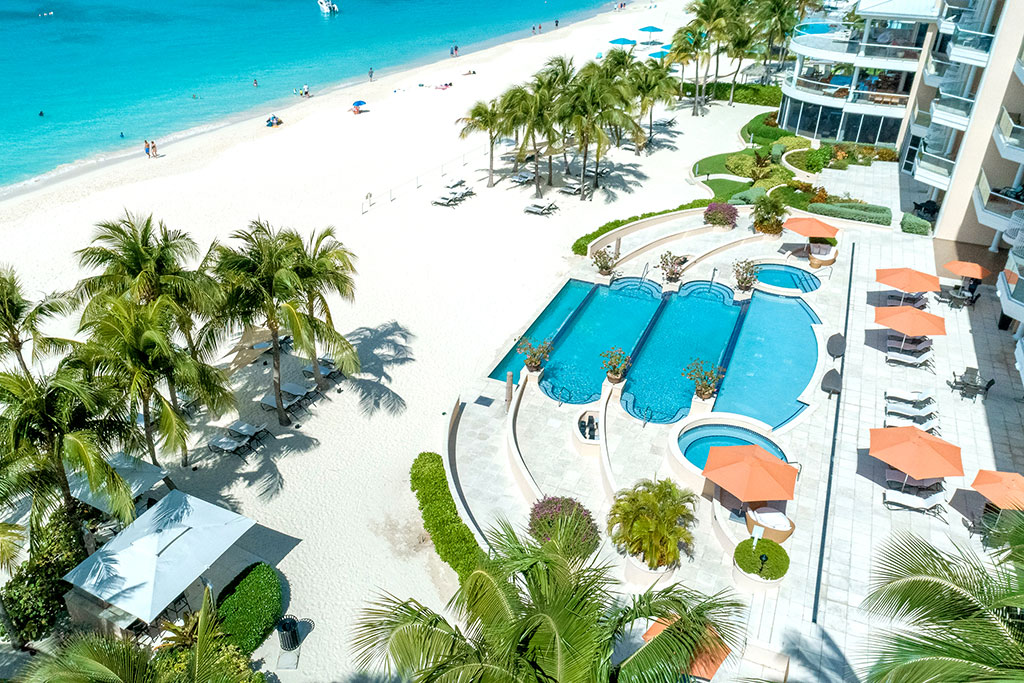 For those who seek an exceptional home and life, there is only Sotheby's International Realty.
With experts in every part of the world, we are local everywhere, allowing us to walk alongside our clients at every stage of their journey. Our innovative technology and unrivalled service, ensures that your home is connected with buyers, locally and worldwide.
The latest from our Blog
Today, or any day, in the Cayman Islands, the average temperature is 80 degrees. The sun is shining, the crystal clear, mesmerizing water is lapping against white sandy shores. We are increasingly inspired by Cayman and so much beyond its shores, our mission is to share these, with you.
80 Degrees Today
Kai-Yak Cove is a spectacular newly built luxury Caribbean-style villa in ultimate tranquil surrounds that speak the golden language of true rest and relaxation.
80 Degrees Today
Ever since Sydney Pollack directed 'The Firm' – based on the book of the same name by John Grisham – in Cayman, filmmakers and cinephiles alike have been privy to scenes of our island paradise through the lens of a movie camera.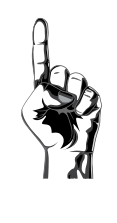 The most watched Real Estate Channel in the Cayman Islands
3,131,744 views
December 2023
10,900 subscribers
December 2023
Stay in the know
Register to receive our Newsletter
Disclaimer: We will never spam you, we will never share your personal information with any third-party or subsidiary. Unsubscribe at any time.

This site is protected by reCAPTCHA and the Google Privacy Policy and Terms of Service apply.