Buying to invest
Cayman Islands property market
The property market has increased in recent years. With a relatively transient expatriate community, buying Cayman islands real estate to rent is an excellent investment, especially considering the high income of many would-be tenants.
Cayman Islands Sotheby's International Realty offers the highest level of service to landlords looking for tenants to lease their property, employing professional photographers to showcase their property to the highest standard on our comprehensive real estate website.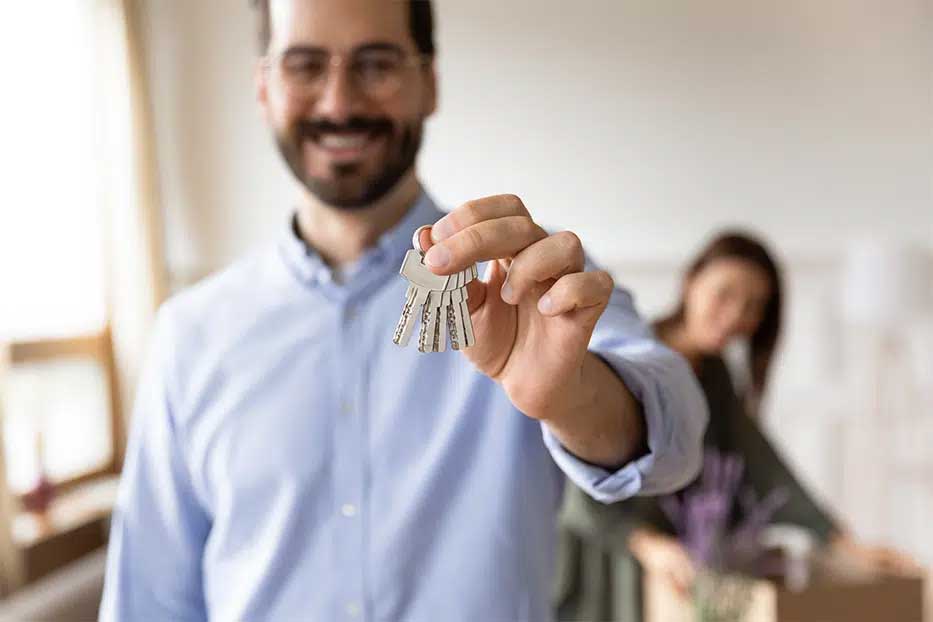 Landlords can also expect their property will be seen by a broad audience reached via promotion on the various Sotheby's International Realty websites and their affiliates, including www.sothebysrealty.com, the Wall Street Journal, and the New York Times.
Whether you're considering buying your first Cayman islands real estate investment to become a landlord or expanding your portfolio further, before you take the plunge, discover how our team can assist help make the process smoother.