The Cayman Islands
Cayman Enterprise City
Conceived in 2011, Cayman Enterprise City is a special economic zone (SEZ) that includes five areas of global tech. It offers a host of tax incentives, streamlined licensing for expatriate labour, and, into the bargain, a dazzling physical environment of palm-fringed coral beaches, aquamarine waters, and tropical breezes, all on Eastern Standard Time.
Cayman's SEZ enables exempted companies and limited partnerships to operate an international business independent of the local economy, creating a unique licensing regime for companies seeking a physical presence on Grand Cayman.
CEC companies are exempt from taxes — corporate, sales, income, property, capital gains, payroll, and salaries like other Cayman businesses.
However, unlike other Cayman businesses, CEC companies are freed through 2061 from registration fees; filing; employment; transfers; assets; planning consents; inheritance; gifts, import, export, estate, and stamp duties.
An SEZ Enterprise Trade Certificate exempts zone companies from certain aspects of the Immigration Law, the Trade and Business Licensing Law, and Customs Law.
National governments first created SEZs in the 1950s, leveraging tax incentives to attract foreign investment from multinational corporations, facilitating rapid economic growth, technological innovation, and streamlined infrastructure. The first zone was based in Ireland's Shannon Airport, and during the 1970s, others were established in Latin American and East Asia, particularly China.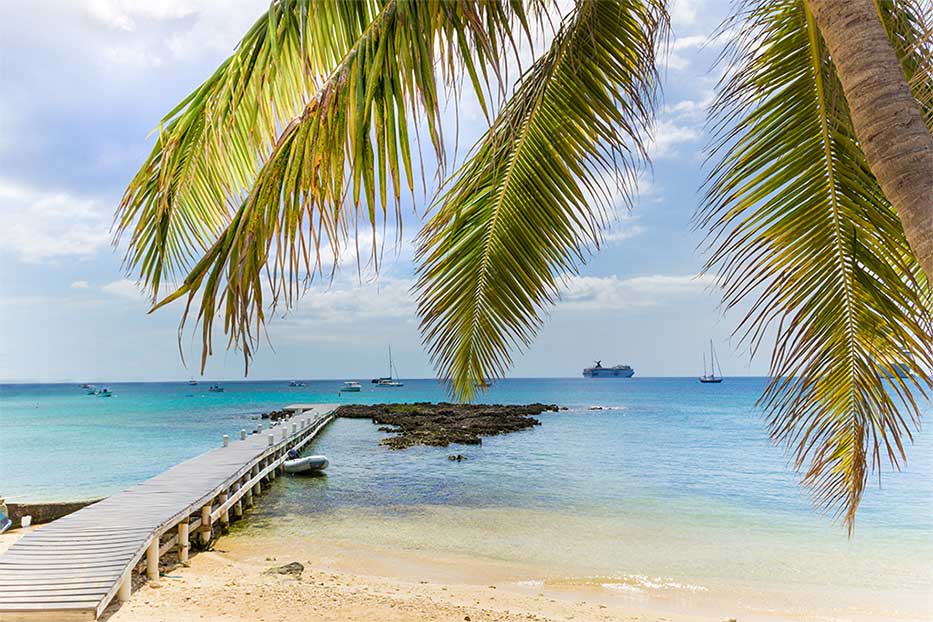 CEC is among 3,000 zones in 120 countries, mainly located in Asia and Africa; however, it is the only one in the Western hemisphere. It is not manufacturing-based but technology/knowledge-based, hosting international enterprises engaged in:
Media and marketing, specifically electronic media and integrated media businesses
Internet and technology, particularly software development
Maritime and aviation services
Science and technology, comprising the natural sciences, biotechnology, pharmaceuticals, and environmental resources
Commodities and derivatives trading, boasting the world's fifth-largest financial-services industry, for example, Cayman domiciles 85% of the world's 11,000 hedge funds and an estimated $1.5 trillion under global management. It is also the second-largest domicile for captive insurance companies generally and the largest for healthcare captives specifically.
The SEZ Law, establishing CEC as a privately owned company in partnership with local government, requires no minimum investment and enables 100% foreign ownership, an exemption from the usual 60% requirement for local partners.
The zone's 250 companies — from more than 20 countries – already operate in three economic zones, housed in four designated buildings with CEC-sponsored packages tailored to each businesses' needs.
The service package covers most regulatory costs attached to doing business in and from the Cayman Islands; provides links to legal, accounting, banking, financial, and real estate professionals; helps streamline permits, visas, trade certificates, immigration, and relocation assistance for offshore corporate structuring; and offers turn-key office solutions: appropriate space, reception, furniture, and all work permits – processed in as little as five days, are valid for five years and are renewable.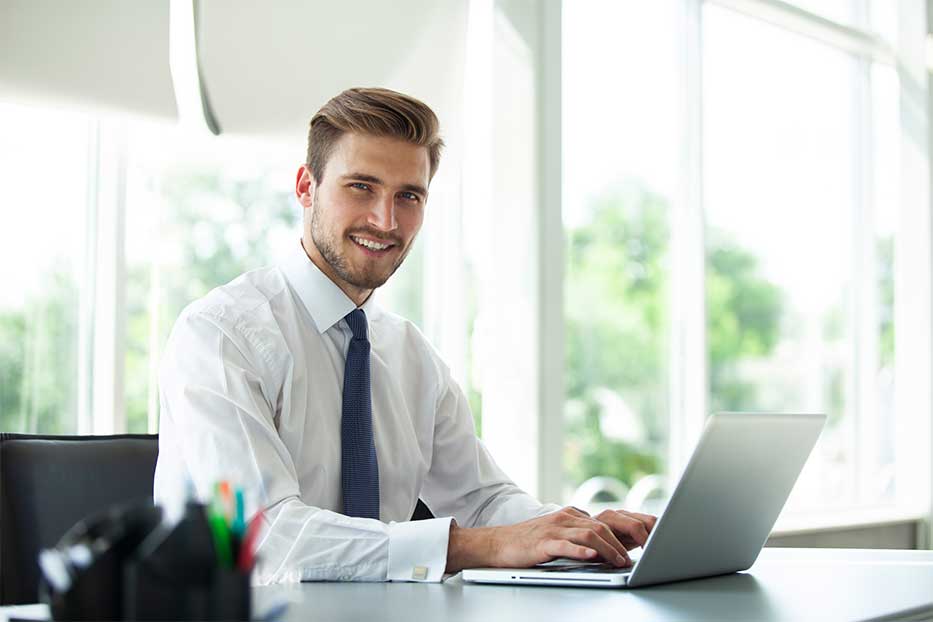 The client experience team helps prepare, gather, review and submit applications for a Zone Trade Certificate and Zone Employment Certificates. While the eight-member Special Economic Zone Authority, whose administrative secretariat is part of Cayman's Department of Commerce and Investment, oversees all licensing, compliance, and enforcement activities and maintains statistical data.
Owners can establish a business in four weeks to six weeks under a stable British legal system, Cayman's pro-business "light-touch" regulatory environment, and a reliable communications and banking infrastructure. A 75-minute flight from Miami, George Town also has direct links to New York, Toronto, Washington, D.C., Houston, and London.
Useful Links