Luxury real estate
Sotheby's International Realty
Steeped in centuries of tradition yet committed to the latest in technology and innovation, Sotheby's International Realty has mastered the art of pairing luxury buyers and sellers around the world through a global network of exceptional people.
Sotheby's is one of the world's most recognised and respected luxury brands, having served discerning auction buyers and sellers since 1744.
The Sotheby's International Realty brand was founded in 1976 to provide independently owned and operated real estate offices with a powerful marketing and referral program for luxury real estate listings. The Sotheby's International Realty network is uniquely positioned through its association with the Sotheby's brand to succeed within the luxury real estate market.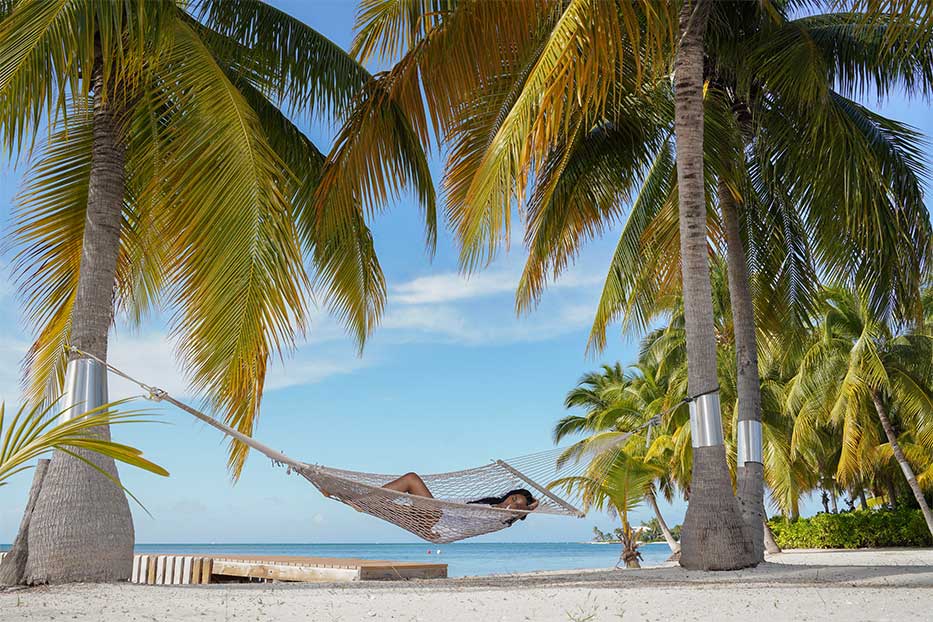 Sotheby's International Realty is a global force with brokerages in 81 countries, 1,075 offices worldwide, $167B in annual sales, and over 26,000 sales associates. Recognised as providing remarkable service, they continue to attract the most exclusive luxury real estate available globally.
Whether you are seeking to purchase a luxury home or sell a distinctive property, Sotheby's International Realty has the tools to market each property with the same level of commitment and personalisation around the world, and we will be with you every step of the way.
When it comes to luxury real estate, nothing compares to Sotheby's International Realty.