Moving to the Cayman Islands? A Guide to Healthcare Services
Are you considering moving to the Cayman Islands? With so much to arrange, you need a trusted partner to guide you through finding your new home in paradise. Make the process easier by contacting Cayman Islands Sotheby's International Realty. You will receive all the support you need throughout your property journey, so you can concentrate on the other aspects of relocating to Cayman. Here's a brief overview of Cayman's health services to help you get started.
Cayman Health Insurance Coverage
The Cayman Islands do not have a nationalised healthcare system, so all residents must ensure they have a comprehensive health insurance policy. According to the Health Insurance Law (2018 Revision) and subsequent amendments, health insurance is mandatory for all employees, including expatriates, temporary workers, and dependents. Employers must provide their employees with a minimum level of health insurance coverage, called the Standard Health Insurance Contract (SHIC).
Private health insurance providers in the Cayman Islands offer various levels of plans and coverage that can be customized to suit your individual needs. Cayman First, Cinico, Aetna, Cigna, Baf Insurance Company, CG BritCay, and Pan-American Life Insurance Company are among the most popular insurance companies.
Cayman Maternity Care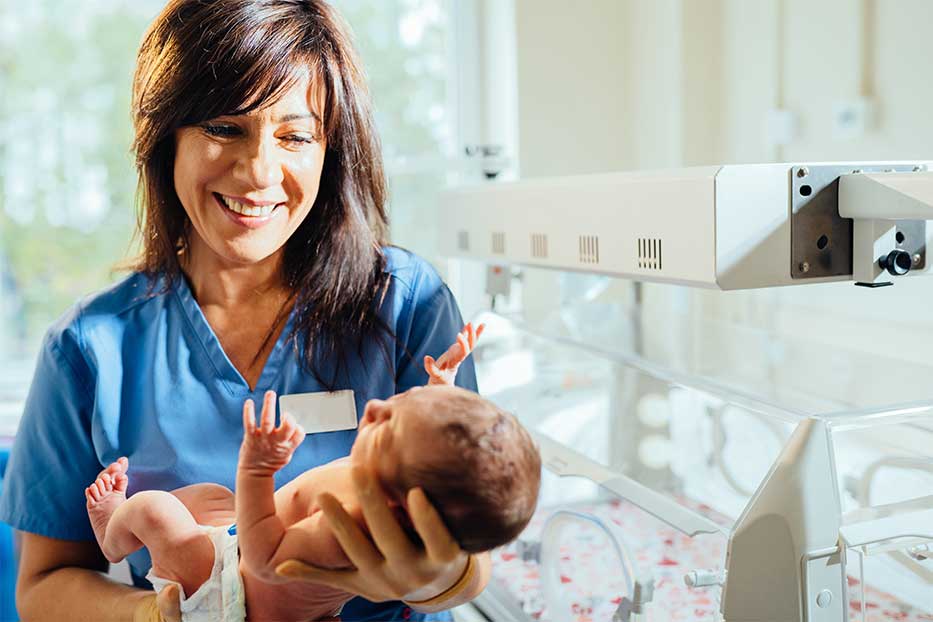 In the Cayman Islands, a well-developed healthcare system provides various medical services, including maternity care. Health City Cayman Islands and the Cayman Islands Hospital offer prenatal care and delivery services to expectant mothers in the Cayman Islands. If you decide to move to Cayman, you can be confident that you will have access to state-of-the-art healthcare facilities staffed by skilled professionals, including midwives and obstetricians.
Cayman Paediatric Services
The Cayman Islands offers paediatric services to children of all ages. There are several reputable clinics, hospitals, and private practices, all staffed by medical professionals, offering routine check-ups, vaccinations, treatment for diseases and injuries, and specialized consultations.  With such a high standard of care, you can have confidence when moving to the cayman islands that your needs will be met.
Cayman's Hospitals
There are several well-equipped hospitals in the Cayman Islands providing medical care to patients. Some of the most notable hospitals include:
Cayman Islands Hospital:
Cayman's most prominent public hospital offers a wide range of medical services, such as emergency care, surgery, obstetrics and gynaecology, and paediatrics.
Health City Cayman Islands:
Medical services at this state-of-the-art private hospital include cardiology, oncology, orthopaedics, and neurosurgery.
Chrissie Tomlinson Memorial Hospital Doctors Hospital:
Among the services offered by this private hospital are surgery, maternity care, and paediatrics.
Aside from being equipped with the latest medical technology and facilities, these hospitals are staffed by experienced medical professionals, including doctors, nurses, and other healthcare workers. As a result, patients in the Cayman Islands can expect high-quality medical care.
Private clinics offering specialist services
The majority of Grand Cayman's private clinics are located in George Town, including Doctors Express Urgent Care, Cayman Physiotherapy, Cayman Clinic and The Children's Clinic.
Many of these clinics have on-site laboratory and imaging capabilities. They also offer specialist services, such as general medicine, family medicine, paediatrics, OB/GYN, cardiology, dermatology, ENT, ophthalmology, and orthopaedics.
Additionally, an ambulance service is available 24/7 across the entire island.
Your health is in good hands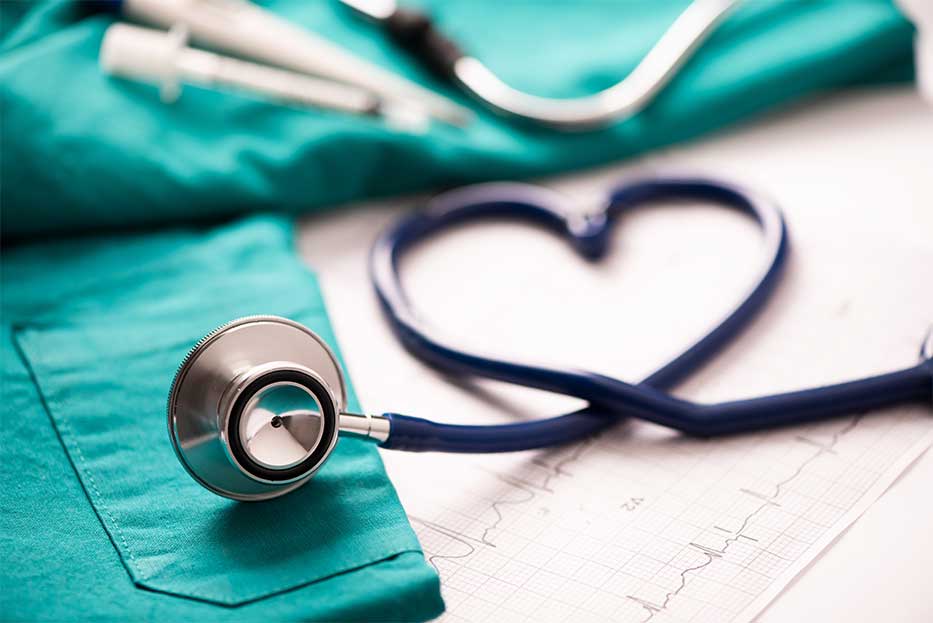 The health of your family is essential, and when you move to Cayman, you want to know that you are well taken care of. In the Cayman Islands, there are a number of excellent clinics and hospitals that offer a high level of healthcare, so you can count on getting the best care.
Moving to the Cayman Islands: Find Your Dream Cayman Property
In a time when there are many things to consider, Cayman Islands Sotheby's International Realty can help you find the right home. Using our expert team, you can navigate the Cayman real estate market, locate your ideal property, and cross one of the most important items off your list. View our exclusive property listings here or contact us for a friendly chat about your property search.