Why Cayman Islands Real Estate for Sale is a Dream Investment
Cayman Islands real estate for sale is considered a dream investment for many. Its breathtaking natural beauty, stable economy, and favourable tax laws offer a unique combination of luxury living and excellent investment potential. Whether looking for a luxurious beachfront property, a spacious family home, or a modern Seven Mile Mile Beach condo, the Cayman Islands offers various properties to suit every lifestyle. As a trusted leader in the Cayman Islands real estate market, Cayman Islands Sotheby's International Realty is here to guide you through finding your dream home in this tropical paradise.
The Best of the Best: Luxury Cayman Property Options
From waterfront villas to beachfront condos, the Cayman Islands offer a diverse range of luxury property options. For those seeking ultimate privacy and exclusivity, private estates on the island's eastern side offer unparalleled seclusion and breathtaking views. The Seven Mile Beach area is the epitome of luxury living. With high-end condos and homes nestled along one of the world's most beautiful beaches. And for those seeking the ultimate luxury living, the properties in the exclusive neighbourhoods of South Sound and Snug Harbour offer some of the most opulent homes in the Caribbean.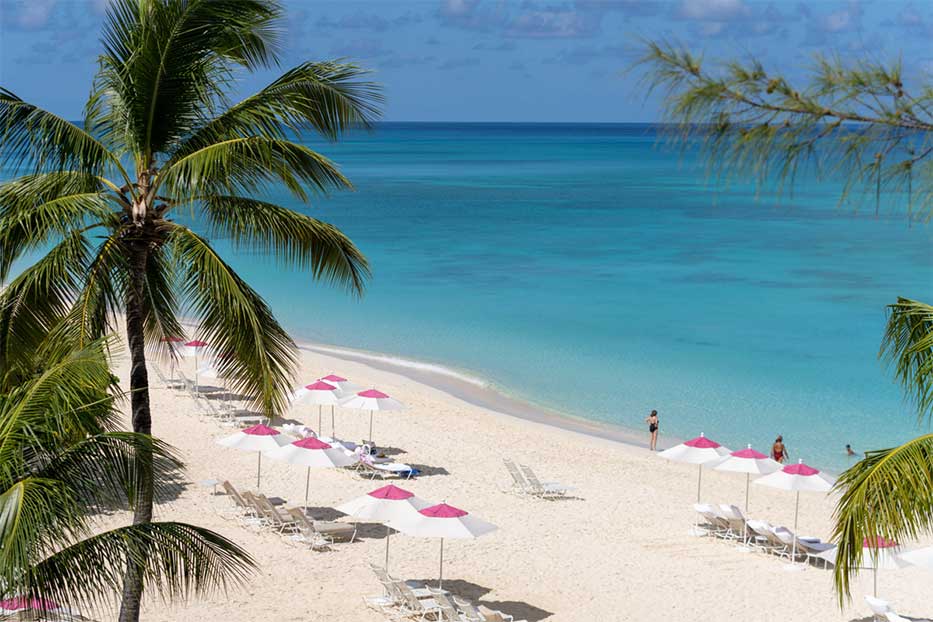 Researching Your Options: Different Types of Properties Available in Cayman Islands
The Cayman Islands offer diverse luxury properties catering to various lifestyles and preferences. If you're seeking breathtaking ocean views and the ultimate beachfront living experience, consider a beachfront villa or a luxury condo on Seven Mile Beach. For those who prefer a more tranquil and secluded living environment, there are family homes in Cayman's residential neighbourhoods with ample space and privacy. So, whether you're looking for a spacious family home or a modern condo with luxurious amenities, or a canal front property with dock space. The Cayman Islands have something for everyone.
Working with a Local Cayman Real Estate Agent for a Seamless Luxury Home Purchase
Navigating the luxury real estate market can be daunting, especially for foreign buyers. Therefore, it's important to work with a local Cayman real estate agent who is knowledgeable about the local market and can provide expert guidance throughout the buying process. Additionally, a local agent can help you find the perfect luxury Cayman property to meet your specific needs and preferences. As well as negotiate the best deal, and ensure a smooth and successful transaction.
The Luxe Life: Enjoying a High-End Lifestyle in Cayman Islands
Owning a luxury property in the Cayman Islands provides access to some of the most exclusive amenities and experiences available in the region. From world-class dining to high-end shopping, the island offers many luxurious experiences for those seeking the ultimate in high-end living. In addition, the Cayman Islands are also home to some of the best golf courses, tennis clubs, and world-class water sports, offering endless opportunities for outdoor recreation and relaxation.
Investing in Cayman Islands real estate for sale presents an opportunity to indulge in a luxurious lifestyle on one of the world's most exclusive destinations. With an array of luxury properties available. Working with a local real estate agent can help you discover the perfect high-end property for those seeking the ultimate upscale living. And, with the expertise of Cayman Islands Sotheby's International Realty, you can make your dream of luxury living in the Caribbean a reality.  Get in touch with our team today.