West Bay Wonder: Exploring Grand Cayman Property
Welcome to West Bay, an enchanting corner of Grand Cayman. Renowned for its residential charm and natural beauty, West Bay is a hidden gem in the Grand Cayman property market. This unique district is a treasure trove of experiences waiting to be discovered. From stunning, untouched beaches to a plethora of activities and acclaimed restaurants, West Bay offers a luxurious lifestyle that caters to discerning tastes. Partnering with Cayman Islands Sotheby's International Realty ensures that you navigate this vibrant realm of the Cayman real estate market with confidence and secure your dream property in this Caribbean paradise.
What Makes West Bay, Grand Cayman Unique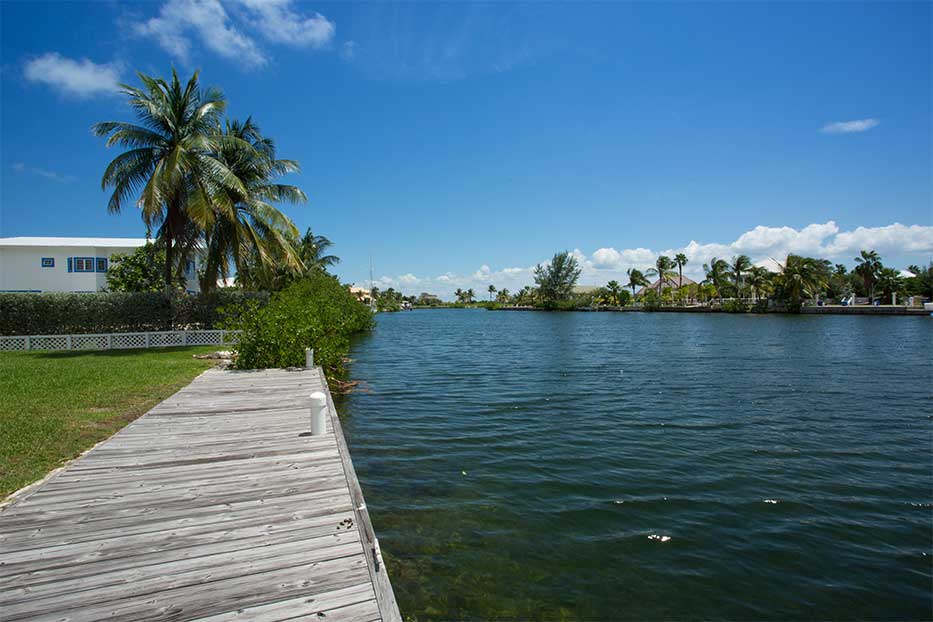 What truly sets West Bay apart in the Grand Cayman property landscape is its harmonious blend of residential tranquillity and engaging lifestyle. The district's unique layout, featuring a meandering coastal road and a labyrinth of narrow streets through its heart, paints a picture of an intimate and inviting community. Residing here offers a chance to experience not just the picturesque Caribbean-style homes but also popular attractions like the Cayman Turtle Centre. Its celebrated dining scene, boasting restaurants like Calypso Grill, Cracked Conch, Macabuca, Tukka West, and Ristorante Pappagallo, satiates every culinary desire, contributing to the district's distinctive allure.
Delving into the Vibrant Lifestyle: Things to Do in West Bay
Life in West Bay, Grand Cayman, is a blend of leisure and adventure. The area is known for its array of activities that cater to diverse interests. For the outdoor enthusiast, there's horseback riding and bicycling along the rugged and serene Barkers Beach. This lesser-travelled stretch is not only popular with dog walkers but also with kite surfers seeking an adrenaline rush. Additionally, West Bay is home to a variety of entertaining family venues and experiences that ensure a rich, fulfilling lifestyle, making it a valuable addition to the Grand Cayman property market.
Discovering the Real Estate Landscape of West Bay
West Bay real estate offers a unique opportunity to invest in Grand Cayman property. The charming residential district, with its winding roads and beautiful Caribbean-style homes, is a testament to the laid-back yet luxurious island lifestyle. Property options in West Bay are diverse, ranging from cosy, traditional houses to modern luxury homes, each promising a slice of this tropical paradise. Investing in West Bay property is not only about owning a physical asset; it's about embracing an unforgettable Caribbean lifestyle.
West Bay, Grand Cayman: The Ultimate Tropical Investment
West Bay, Grand Cayman, represents a unique, enticing opportunity in the Grand Cayman property market. Its balance of tranquillity, engaging lifestyle, and potential for appreciating property values make it an excellent choice for investors and high-net-worth individuals seeking a blend of leisure and luxury. At Cayman Islands Sotheby's International Realty, we are dedicated to helping you navigate this exciting market and secure your piece of this captivating district. Don't miss the opportunity to invest in this ultimate tropical paradise. Contact us to learn more about the enticing properties available in West Bay, Grand Cayman.