Sustainable developments in the Grand Cayman Real Estate Market
Is sustainability a concern to you? Are you interested in owning Grand Cayman real estate? With a focus on sustainability and a green future, environmentally conscious homes in Cayman have grown in popularity over the past few years. What does that mean? It means making the most of solar energy, implementing innovative cooling systems, and utilising state-of-the-art insulation and energy-efficient appliances to reduce utility bills and carbon emissions.
Our team of local experts at Cayman Islands Sotheby's International Realty will assist you in finding the perfect sustainable property for your needs.
Going green in the Cayman Islands
With a host of professionals on island that can help guide you, building a green home in Cayman is possible. However, perhaps buying an off-plan property is more appealing to you. New developments are under-constructions that have sustainability in mind. Take a look at two of Cayman's most recent green developments.
Green Developments
Orchard Ecovillage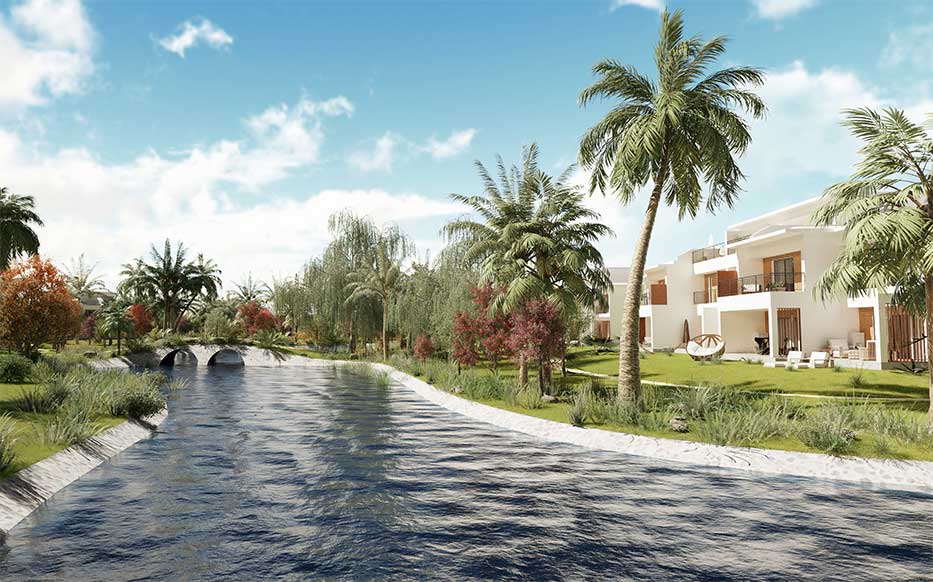 A healthy planet depends on sustainability. So, Orchard Ecovillage is committed to providing sustainable homes in Cayman to help promote wellness for people and the earth. As part of Orchard Ecovillage's commitment to sustainability, a portion of every home purchased will be donated to local initiatives to make Cayman more sustainable. Furthermore, Orchard Ecovillage offers residents state-of-the-art amenities and housing as part of its commitment to making Cayman greener.
Among the residences' amenities are a greenhouse, a farmer's market, a health and wellness centre, a cabana, a pool, and a yoga studio. Additionally, each home will be Eco Smart, which means it will have solar panels installed to ensure low energy costs. As well as use materials and technologies to improve air quality, water quality, lighting, and sound.
A variety of one-bedroom, two-bedroom, and three-bedroom townhouses are available if you purchase this greener Grand Cayman real estate.
Periwinkle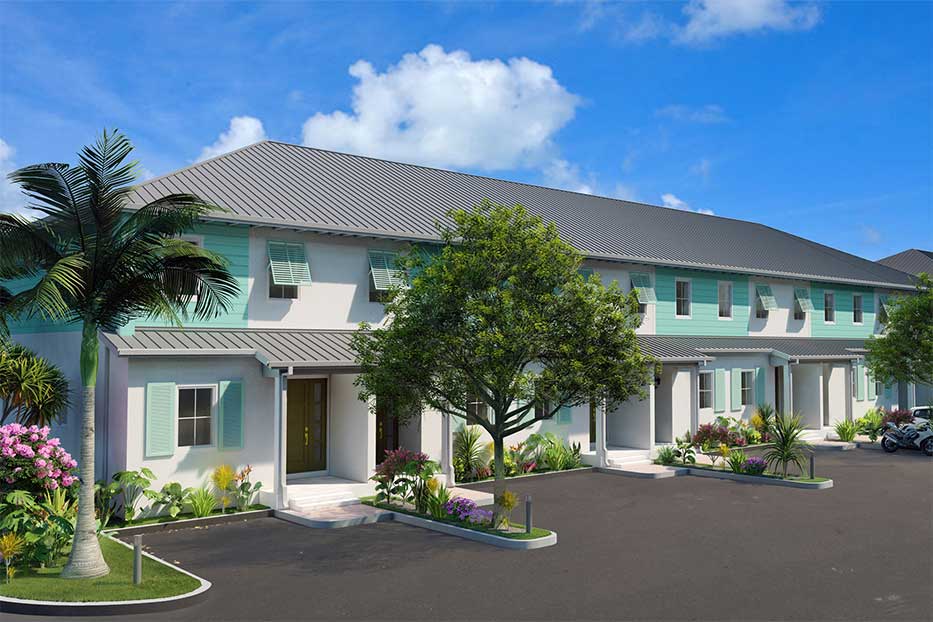 Residents of Periwinkle are committed to building a sense of community that is true to their hearts. The neighbourhood is close to the shops and restaurants of Grand Harbour, making it easy for everyday family life. Periwinkle is one of the first LEED-certified sustainable communities in the Cayman Islands. Furthermore, environmental health was a top priority during Periwinkle's construction. In keeping with its LEED standards, homes benefit from low energy bills and solar power.  Sustainability is at the epicentre of Periwinkle's concerns.
If you want to swim laps or relax, you'll find everything you need at Periwinkle, with its 60-foot pool and jacuzzi. As a bonus, you'll have access to the beach, where you can kayak, paddleboard, or dock your boat.
Additionally, a grocery service is available to its residents offering farm-to-table produce and other products.
Final Thoughts: Sustainable Developments in Cayman
Thanks to new green innovations every day, it is possible to get the home of your dreams without compromising comfort, features, or amenities.
Cayman Islands Sotheby's International Realty dedicates itself to helping you find the home of your dreams and meeting all your requirements regarding eco-conscious living. To start your property search, Contact us or view our latest listings.