Seven Mile Beach: A Cayman Real Estate Favourite
The Cayman Islands is a beautiful place to visit or even call home. But what's so special about Seven Mile Beach that makes it such a favourite amongst Cayman real estate buyers?
And should you consider buying property on Seven Mile Beach, you'll need the right partner. Cayman Islands Sotheby's International Realty can assist you in navigating the Cayman real estate market. Whatever your primary goal is, we will help you achieve it. We are experts at identifying investment potential, negotiating, and providing outstanding services for the wealthy buyer.
In this article, we look at the breathtaking beauty of Seven Mile Beach and all the amenities and activities that make it an ideal choice for prospective homeowners.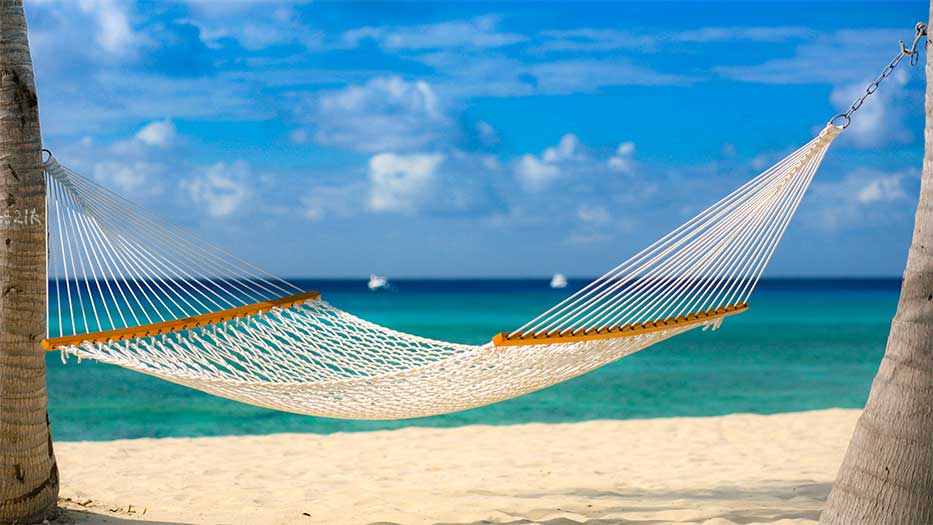 Why is Seven Mile Beach a favourite?
The beauty of Seven Mile Beach is renowned, and it offers a great place to relax and escape the hustle and bustle. The white sand and clear blue waters are simply stunning, and there are plenty of activities to enjoy, from swimming and paddleboarding to windsurfing, kayaking, and world-class diving on your doorstep. There are also several restaurants and bars in the area, so you can enjoy a meal or a drink while taking in the incredible views and spectacular sunsets.
Additionally, it is great for families due to its wide beaches and shallow waters, making it the perfect place to spend quality time with loved ones.
Cayman Real Estate along Seven Mile Beach
Seven Mile Beach is world-famous for its luxury Cayman real estate. From sprawling oceanfront villas to chic condos with sweeping views of the turquoise waters. There is no shortage of opulent properties to choose from.
A villa is a perfect choice if you're looking for privacy and space. These stand-alone homes offer plenty of room for entertaining, as well as all the amenities and comforts of home. On the other hand, a beachfront condo might be a better fit for those who prefer a more social lifestyle. Many condos offer resort-style living. With access to outstanding amenities and services so you can relax and enjoy yourself without lifting a finger. Or for the ultimate luxury living experience, a Seven Mile Beach penthouse offers unrivalled views of the sea and surrounding landscape. New luxury developments are also underway, and buyers can choose from spectacular Seven Mile Beach Condos for sale.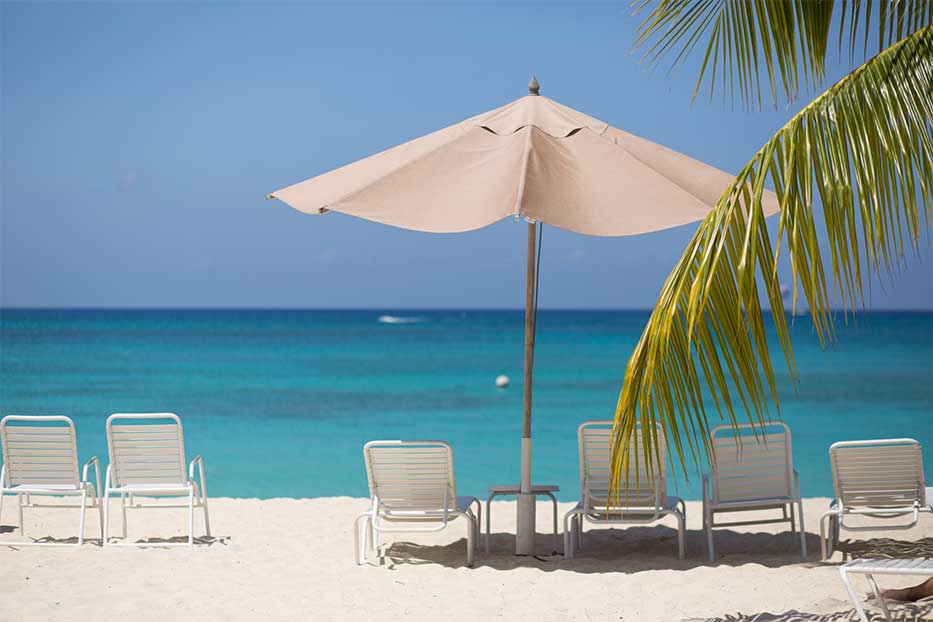 Cayman Real Estate Property Search
Seven Mile Beach is an iconic destination offering stunning views, luxurious living, and outstanding Cayman real estate. It offers something for everyone who wants to buy property in the Caribbean, from private villas to beachfront condos. Additionally, with its tranquil setting, world-class amenities, and unbeatable location, it's no wonder Seven Mile Beach remains a favourite among buyers looking for the perfect luxury Caribbean property to call home.
If you are interested in buying Cayman real estate on Seven Mile Beach, Cayman Islands, Sotheby's International Realty can help. With years of experience, local knowledge and a global network, we can identify the ideal luxury waterfront property to meet your exacting standards.
You can view all the Seven Mile Beach properties for sale here or contact our team today.