Must-Have Qualities when looking for Cayman Real Estate Agent
Are you considering investing in Cayman real estate? Finding an experienced and knowledgeable real estate agent to partner with is an essential part of the process.
Cayman Islands Sotheby's International Realty offers unparalleled expertise in buying luxury real estate in the competitive Cayman Islands market. In addition, our real estate experts have insider local knowledge and negotiation skills you need to find the perfect property for you in the Cayman Islands.
Qualities to Look for in a Cayman Real Estate Agent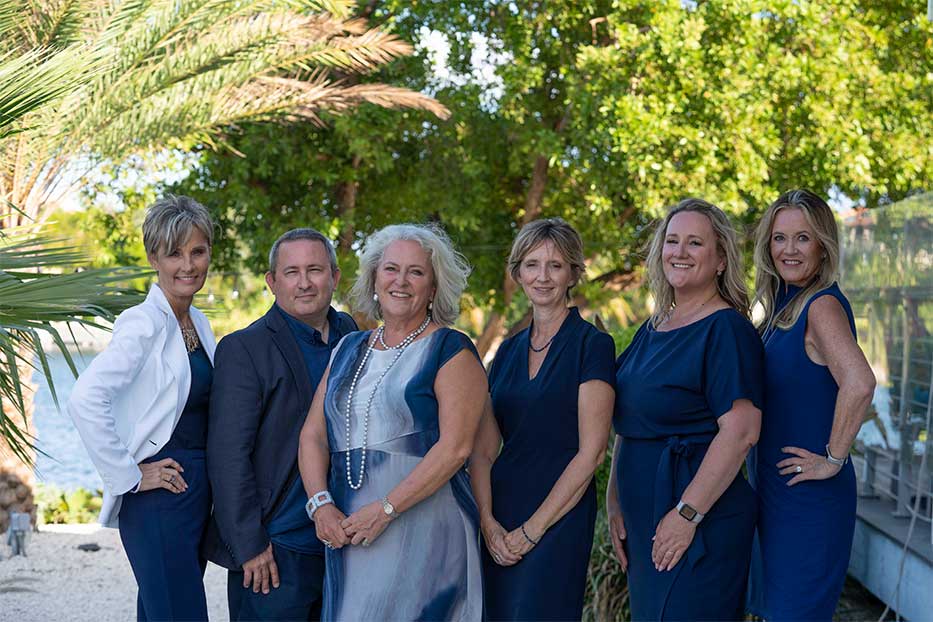 When you're ready to buy or sell a property in the Cayman Islands, finding a real estate agent you can trust is vital. There are a few essential qualities that you should look for in a Cayman real estate agent.
Professionalism
Firstly, consider their professional qualifications and experience. The Cayman Islands Real Estate Brokers Association (CIREBA) is the governing body for real estate agents in the Cayman Islands; CIREBA Members are fully trained and evaluated in their knowledge and ability to adhere to the CIREBA Code of business standards, which includes specific standards for compliance with all applicable real estate laws, due diligence processes, AML laws, and regulations.
Integrity
A good agent will provide you with information to make an informed decision about your purchase and will always be available to answer any questions you may have. When working with an agent, you should feel like they have your best interests in mind and that you can trust them to help you find the perfect property.
Local Knowledge of the Cayman Real Estate Market
You should expect your Cayman real estate agent to have a wealth of knowledge about the local market and its various neighborhoods. They should provide you with insights about recent trends, prices, and the availability of properties. A knowledgeable agent will also know the ins and outs of the purchasing process in Cayman and can guide you through every step.
Negotiation Skills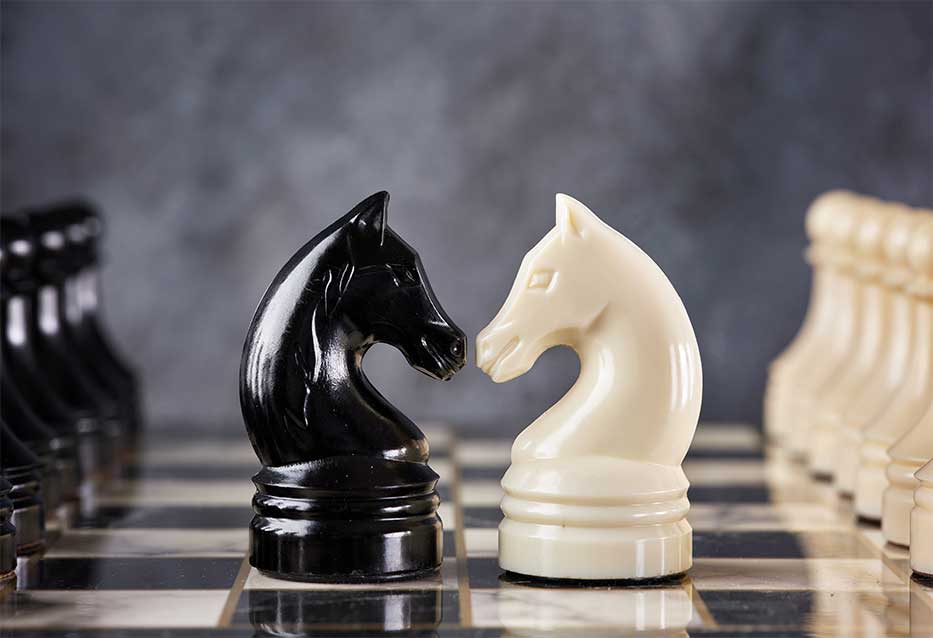 Negotiation skills are a must when looking for a Cayman real estate agent. The ability to negotiate is critical in any business dealings, but especially when it comes to something as important as buying or selling a home. Your agent should be able to negotiate effectively on your behalf to get the best possible price for your property.
Communication Skills
Communicating effectively is one of the essential qualities a Cayman real estate agent should possess. They must clearly and concisely convey information to their clients, whether in person, over the phone, or in writing. They should also be good listeners to understand their client's needs and wants.
Network Connections
Your realtor must have strong network connections to the buyers' and sellers' sides of the market so that you can see all the Grand Cayman properties for sale when they become available.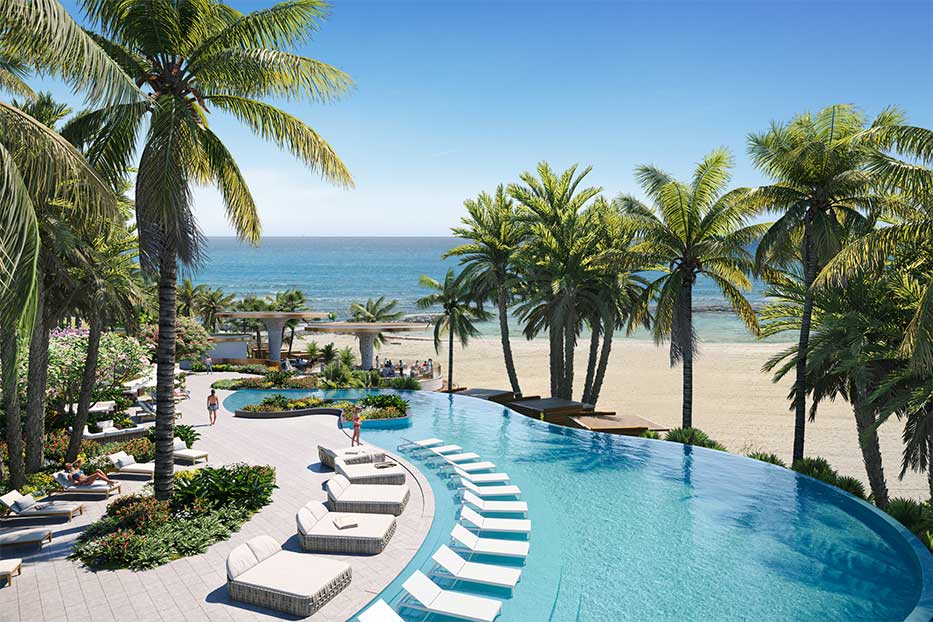 Partner with the best and find your dream home
As a global brand, Sotheby's International has experts in every corner of the globe. With a strong network of local and international buyers and sellers, our team of expert realtors can help you choose from a wide range of Cayman real estate options. There is no comparison when it comes to luxury real estate, nothing compares.
Ready to discover your perfect Cayman Islands property? Please browse Cayman Islands Sotheby's International Realty latest listings or contact our team to start your property search today.