Moving to the Cayman Islands for Retirement
The Cayman Islands is a popular destination for retirees due to its warm climate, beautiful beaches, and favourable tax laws. In this article, we will look at the benefits of moving to the Cayman Islands for retirement and discuss why it is so attractive—going beyond the sun, sand and crystal-clear water to find out why Cayman is an ideal destination for those looking to spend their golden years in comfort and luxury. And when it comes to real estate. The Cayman Islands Sotheby's International Realty offers unparalleled service and access to some of the most exclusive properties on the islands for your new retirement residence.
Why retire to the Cayman Islands?
The Cayman Islands offer a unique retirement lifestyle unrivalled anywhere else. Here are just a few of the many benefits that you can enjoy when you retire to the Cayman Islands:
Perfect Weather
Moving to Cayman means enjoying warm weather and ample sunshine year-round, making it an ideal place to enjoy your retirement years.
Tax Advantages
The Cayman Islands is tax neutral, meaning no personal income, corporate, capital gains, inheritance taxes or property tax exists.
Quality Healthcare
The country offers excellent healthcare facilities, providing retirees with the necessary medical care of the highest standards.
Award-winning beautiful beaches and Tropical Climate
With its pristine beaches like Seven Mile Beach, clear blue waters, and tropical climate, the Cayman Islands is a paradise for retirees.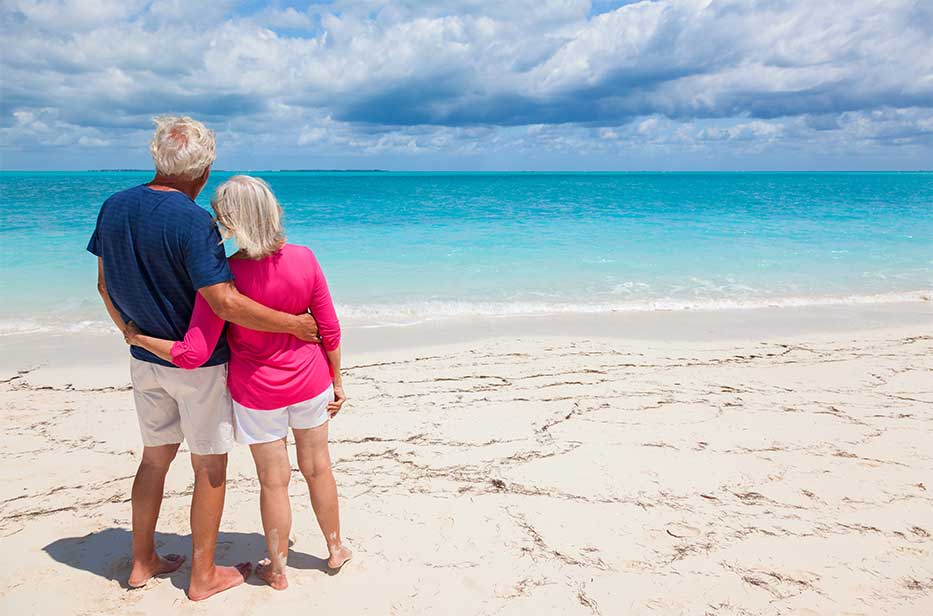 Luxury Cayman Real Estate
The Cayman Islands offers various luxury real estate options, perfect for retirees who want to live comfortably and in style. Seven Mile Beach is a popular location for beachfront condos and luxury real estate, offering retirees a high-end lifestyle and world-class amenities.
High Standard of Living
The Cayman Islands has a high standard of living and is known for its excellent infrastructure. From quality road networks and fibre internet to duty-free shopping and fine dining. Cayman has it all.
A Multicultural Community
Retiring in Cayman offers a vibrant and diverse expatriate community, ensuring you will always find someone to talk to about your shared interests.
English-Speaking
English is the official language of the Cayman Islands, making it easy for retirees to settle in and communicate with others.
Safe and Secure
The Cayman Islands is a safe and secure destination with a low crime rate and a stable political environment. Making it an excellent place for enjoying your golden years.
Active Lifestyle
Retirees moving to the Cayman Islands can enjoy various activities to keep busy and active. Golf enthusiasts can tee off at the island's world-class golf courses, such as the Greg Norman-designed course at The Ritz-Carlton, Grand Cayman. For those seeking adventure, the Cayman Islands is a renowned destination for scuba diving and snorkelling. And there are a host of different sports clubs to join.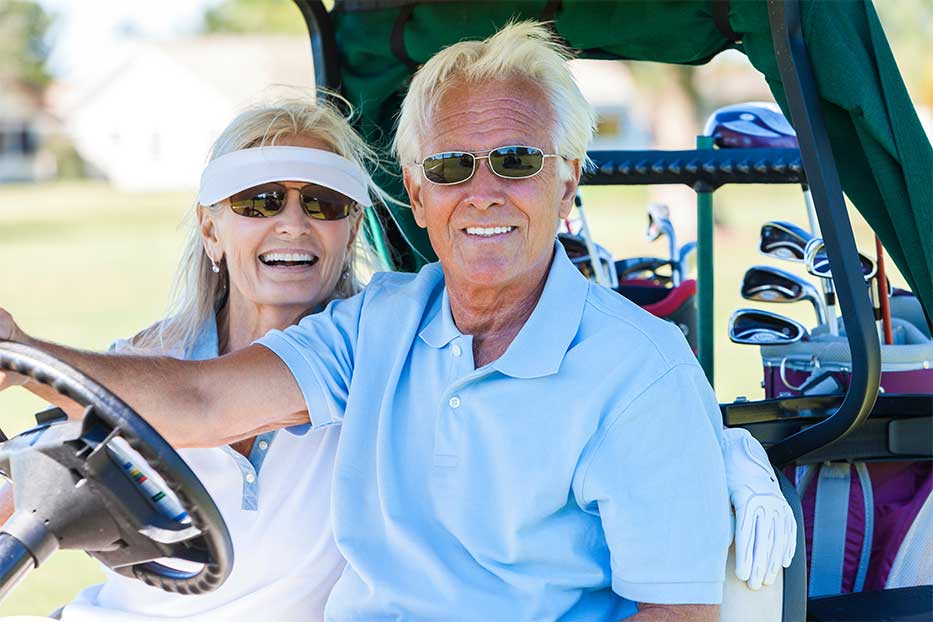 Shopping
Moving to the Cayman Islands means you can take advantage of the duty-free shopping in George Town for jewellery, watches and clothes.  And enjoy Camana Bay with luxury and local boutiques, restaurants and cafes.
Cayman Immigration
There are several options for obtaining Cayman residency.
1. Certificate of Permanent Residency for Persons of Independent Means,
2. Residency Certificate for Persons of Independent Means, and
3. Certificate of Direct Investment.
It's important to note there are specific eligibility criteria and application requirements, and It's recommended to consult with a Cayman immigration specialist.
Moving to the Cayman Islands
If you're looking for a retirement destination that offers beauty and relaxation, look no further than the Cayman Islands. With its stunning white sand beaches and turquoise waters, the Cayman Islands is truly a paradise. And, when it comes to finding your perfect retirement home, you'll be spoiled for choice with the wide range of properties available from the Cayman Islands Sotheby's International Realty.
Whether looking for a cosy condo by the beach or a luxurious villa overlooking the ocean, our experienced team can help you find your dream retirement home. So contact us today if you're ready to start enjoying the good life. We'll help you find the perfect luxury home in Cayman that meets your needs and make moving to Cayman for retirement a breeze.
You can view all the Seven Mile Beach properties for sale here or contact our team today.