Moving to the Cayman Islands – Finding Your Dream Home
Are you thinking of moving to the Cayman Islands? Whether you will be relocating to Cayman for a work-related opportunity or just a change of scenery, moving to an unfamiliar country can be an exciting yet nerve-wracking experience. At Cayman Islands Sotheby's International Realty, we understand the importance of finding the perfect place to call home. We'll share some tips and tricks on making your transition smoother and offer expert advice on finding your dream home in the Cayman Islands in this article.
Where to buy a home in the Cayman Islands
The Cayman Islands have a number of key locations that you ought to consider when choosing the perfect location for your island home. One of the island's most well-kept secrets is the upscale neighbourhood of South Sound residents here can choose from spacious waterfront homes or well-designed communities and enjoy access to the airport and George Town's centre.
West Bay is a firm family favourite. As the neighbourhood is close to several of Grand Cayman's attractions, some of the best restaurants and quiet, unspoilt beaches. Seven Mile Beach properties are always in high demand, thanks to its abundance of luxury beachfront properties and lively location. Camana Bay's town centre is home to a variety of residential properties, from studio apartments to private homes, all within walking distance of everything this blossoming town has to offer. Whether you're looking for Seven Mile Beach condos for sale or Cayman Islands luxury real estate, exploring these areas will provide you with valuable insights.
Benefits of working with an experienced realtor
Expertise and Knowledge
The best realtors in the Cayman Islands will be thoroughly knowledgeable about the local real estate market. They will be able to offer insightful information about the current pricing, trends, and neighbourhoods, so you can make an informed choice.
Access to Exclusive Properties
Working with a realtor will make it easier to find the type of property that meets your needs and preferences. Experienced real estate agents have an established network that often is able to provide insight about properties that will be coming on the market shortly and give you early access to exclusive properties. This will make the process of moving to the cayman islands fair more striaght forward.
Effective Negotiation
Using the expertise that a realtor brings to the table and their vast knowledge of the local market, a realtor will be able to help you negotiate the best possible deal for your property in this fast-paced market of the Cayman Islands.
Legal Expertise
It can be a complicated process to purchase or sell real estate. Your realtor can assist you with navigating through the legal requirements and complying with local laws and regulations, in addition to ensuring all necessary paperwork is completed in a timely manner.
Personalised Service
During the buying or selling process, an experienced realtor will listen carefully to your needs and requirements. They will work with you to look for properties that will meet your criteria, and they will provide customised service throughout the selling or buying process.
Financial planning & real estate fees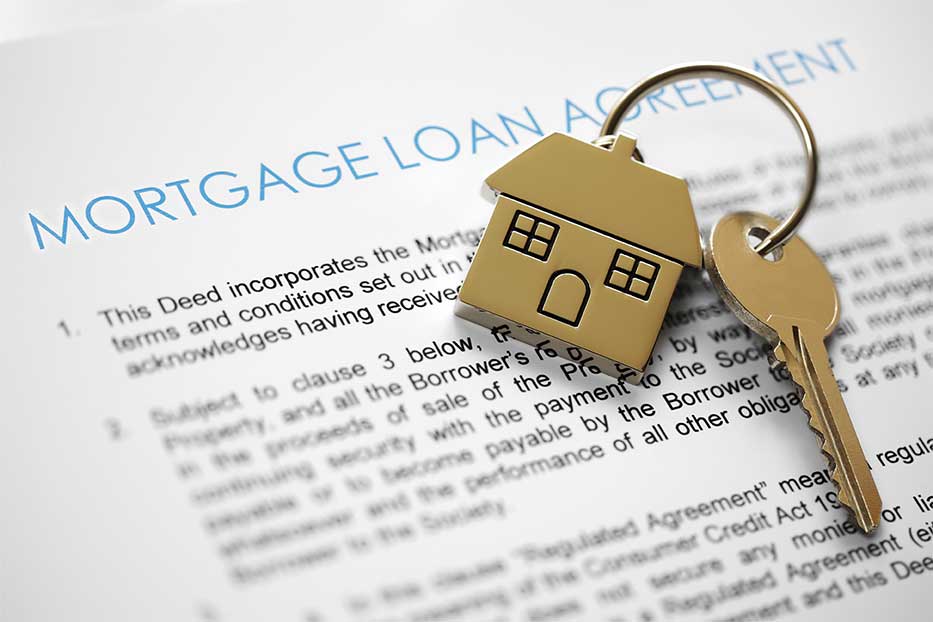 If you're moving to the Cayman Islands and intend to purchase a property, it's important to familiarise yourself with the relevant fees associated with buying real estate on the island. Residential home loans generally require a down payment of 15%. However, some banks may allow a 10% down payment based on the buyer's employment stability, income, and financial position. The minimum down payment for raw land is 50%, with a 15-year amortisation period. For rental properties, the minimum down payment is 35% with a 20-year amortisation period. For commercial properties, a minimum down payment of 35% is required, but the amount varies based on the property.
As a guideline, you should expect the closing costs to be approximately 10-11% of the purchase price. This includes the following:
Cayman Stamp Duty 7.5% on the purchase at 7.5%
Mortgage Stamp Duty 1% for amounts up to and including CI $357,143 or US$350,148; for amounts over this, it is 1.5%
Property Valuation $1,500, depending on the type, size, location, and complexity of the property
Bank application fees can cost up to 1%
Legal fees are typically between 0.05 and 1%
Moving to the Cayman Islands? Start your Cayman property search
Let Cayman Islands Sotheby's International Realty guide you through the home-buying process if you're considering moving to Cayman. Using our expertise, you will be able to make an informed decision. Our team will also assist you in exploring different neighbourhoods, understand the legal requirements and associated costs, and ensure that your transition to the Cayman Islands is smooth.
You can view our latest listings all the Seven Mile Beach properties for sale here or contact our team today.