Luxury Cayman Real Estate: The Best Of The Best
Are you looking for a luxurious place to call home? Look no further than the Cayman Islands. With its stunning views, crystal-clear waters and white-sand beaches, the Cayman Islands offer some of the best real estate opportunities in the world. Whether searching for a luxury villa or a private beachfront home, you'll receive exemplary service from the dedicated and knowledgeable Cayman Islands Sotheby's International Realty team.
This article will explore why luxury Cayman real estate is the best of the best.
Cayman Luxury Villas
Cayman is home to some of the world's most luxurious and exclusive villas. With stunning waterfront properties along the Seven Mile Beach or canal-front living, they offer the height of luxury and are perfect for those who want the best of the best.
From private pools to home theatres, wine cellars to gyms and spas, chefs' kitchens and enviable outdoor spaces for entertaining, you will find luxury waterfront property that will exceed your expectations. And with various locations, you're sure to find the perfect spot for your next home.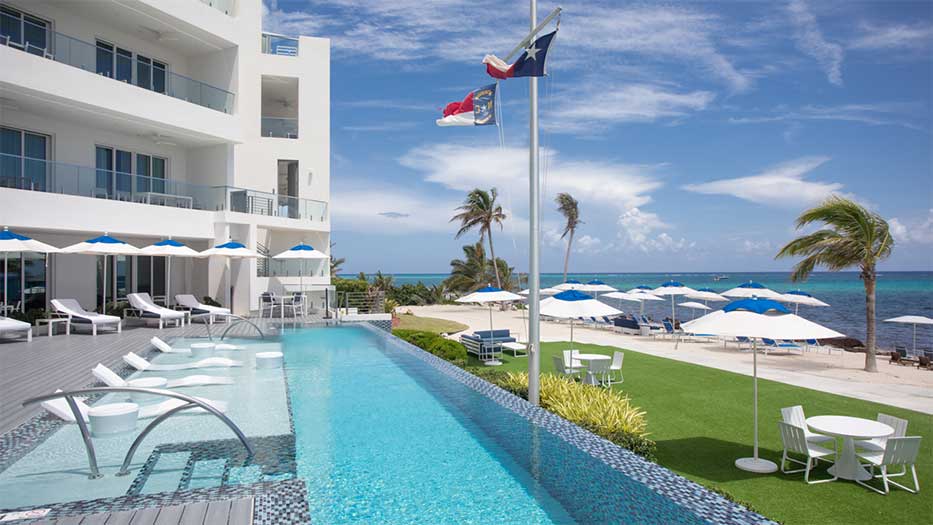 Cayman Luxury Condominiums
Cayman Islands real estate is some of the most sought-after in the world, and for a good reason. The island's natural beauty, perfect climate, and relaxed lifestyle make it an ideal place to call home. And when it comes to finding the perfect home on the island, there is plenty of luxury condominiums to choose from.
On the hugely popular Seven Mile Beach, buyers can choose from luxurious condominiums with floor-to-ceiling windows that offer breathtaking views of the surrounding area. Additionally, there are brand-new developments with state-of-the-art amenities and impressive services. All steps from all the best shopping and dining that Cayman offers, so there's sure to be a luxurious condo that meets your needs.
The Best of the Best in Luxury Cayman Real Estate
If you're looking for the very best that Cayman has to offer, here are some of the top luxury real estate options available:
The Ritz-Carlton Grand Cayman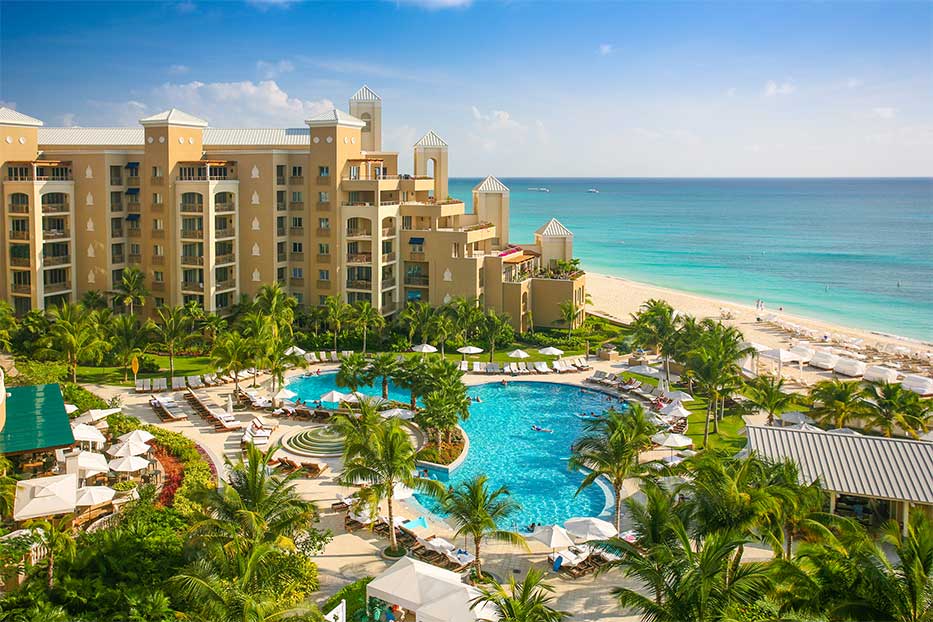 Located on 144 acres of pristine beachfront property, The Ritz-Carlton Grand Cayman is a true luxury resort. The resort is in a prime Seven Mile Beach location and offers world-class dining at a number of on-site recipes, an 18-hole golf course designed by Greg Norman,  a relaxing spa, and much more.
The Residences at Mandarin Oriental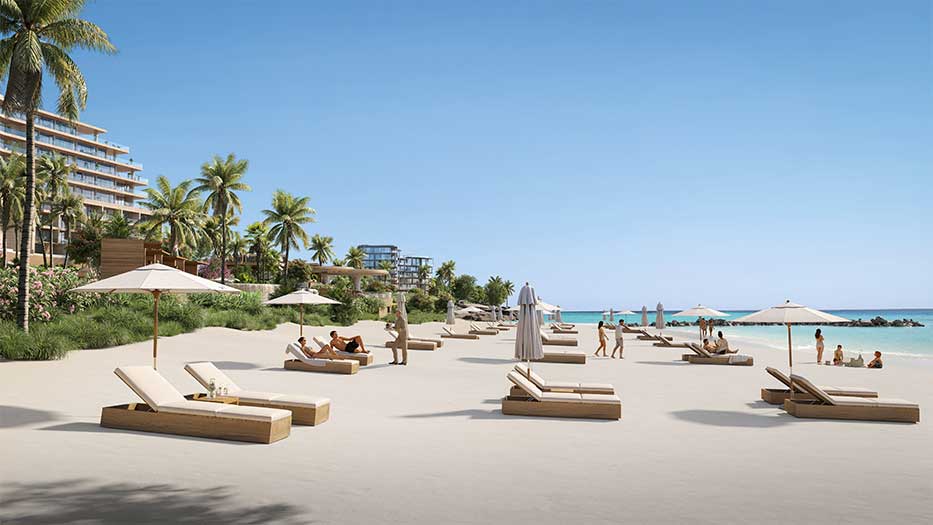 These ultra-luxurious residences offer stunning ocean views, spacious living areas, top-of-the-line appliances and finishes, and access to all the amenities of the Mandarin Oriental hotel next door. There are only 42 units available in this exclusive development.
Kimpton Seafire Resort + Spa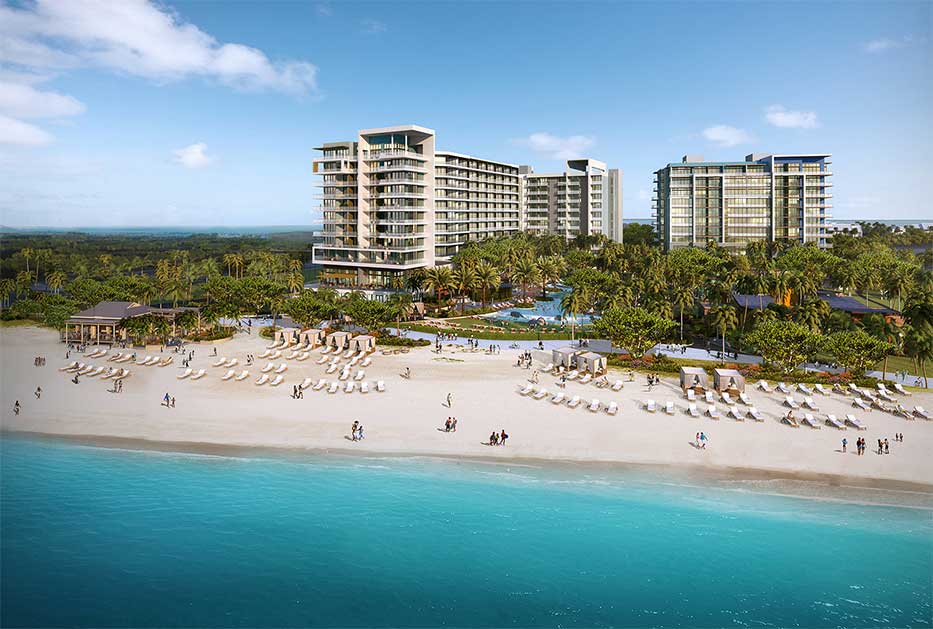 Whether you're looking for a luxurious primary residence, a second home in paradise, or an investment property, the Kimpton Seafire Resort + Spa is one of the best luxury real estate options available in the Cayman Islands. This modern resort features a private beach club, five-star amenities, and stunning ocean views.
If you're looking for the best luxury real estate in the Cayman Islands, here are a few options that will provide you with everything you need for a truly exceptional life on this beautiful island paradise.
Start the search for your next luxury property
Find your ideal luxury property and a slice of paradise with Cayman Islands Sotheby's International Realty. We understand unique requirements and exceed your expectations in terms of professionalism and expertise within the industry. Contact us today, and you'll be one step closer to a luxury waterfront property.
You can view all the latest Seven Mile Beach properties for sale here or get in touch with us today to chat with our expert agents.