Is It Better To Buy Or Build Grand Cayman Real Estate?
Imagine owning luxury Grand Cayman real estate. An individually designed home to suit your wants and needs. If you build a property in the Cayman Islands, this could be your reality. 
Our team of experts at Cayman Islands Sotheby's International Realty will help you find the perfect land to build the house of your dreams. Our team is composed of local Grand Cayman real estate experts, and we can assist you every step of the way.
To help you decide if purchasing grand cayman real estate or building is right for you, let's discuss some points associated with building a home in Cayman.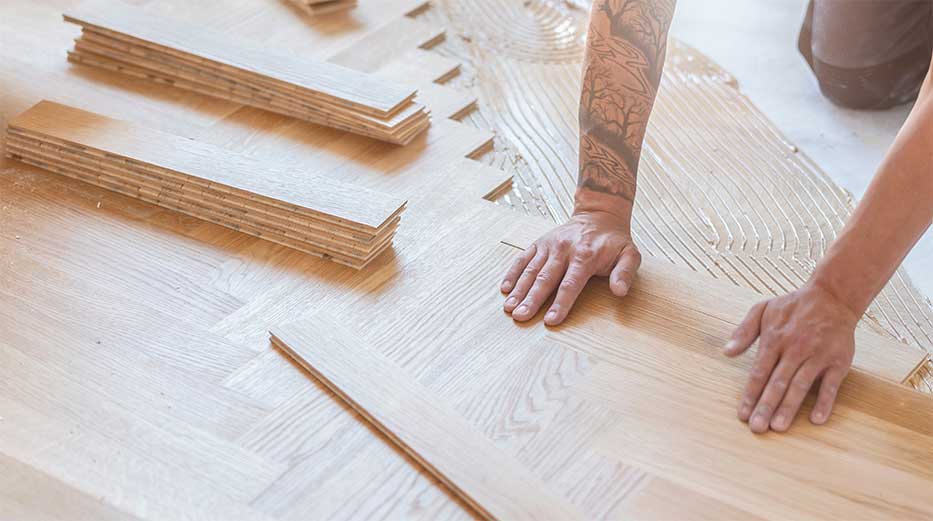 Building your own home in the Cayman Islands
Have you always dreamed of having a home built just for you? Designed exactly how you want to make it unique. Maybe you're tired of paying rent and want to put down roots in the community where you've lived for years. Or perhaps you want to take on a new and exciting project?
Whatever your motivation is, you must know what you're getting into before starting this journey. Building a home can be very difficult and stressful—especially if you don't have any experience doing so.
Here are the pros and cons of building in Cayman to help you decide if it's the right choice for you.
Pros of Building in Cayman
PRO: You get exactly what you want
You can build a custom home on the beach with a pool that overlooks the ocean. Or perhaps you'd rather live in a more urban setting with easy access to restaurants, shopping, and nightlife?
Building your own home means having everything you want: an in-law suite for visiting grandparents, a master suite with a walk-in closet and en suite bathroom, a flex room that can serve as an office, and more.
Building your own home also means choosing your home's size, layout, and design to suit your lifestyle and needs. Nothing compares with having total control over every detail of your dream home.
Pro: A new home typically means less maintenance
An obvious advantage of building a home is that everything is brand-new. That means maintenance and repairs will be minimal or nonexistent for a while, saving you plenty of headaches and thousands of dollars a year.
PRO: Avoiding Cayman's Competitive Real Estate Market
Many luxury condominiums, homes, and apartments in Cayman are already built and on the market. However, the competition for the most popular and sought-after complexes is high. So, if you build your own home, you can forgo the stress of the Grand Cayman real estate market without compromising any of the amenities found in other Cayman complexes. 
Cons of Building in Cayman
CON: Cayman Building Regulations 
The Cayman Islands has strict construction regulations to ensure everyone's safety. If you are building your own home, you must adhere to all local codes. In the Cayman Islands, buildings are not permitted to exceed three stories except on Seven Mile Beach. Additionally, they must be set back twenty feet from the road. These logistics are not necessarily cons. But they are details you would not have to think about if you buy a home already built. 
CON: Building a home takes a while
When building a new house, it's essential to know that the construction process can take a long time. It can be frustrating, but with proper planning and communication with your builder, there's no reason why your dream home can't be completed on time.
An average house of 2,500 square feet can take between nine months and a year to build, depending on the exact size of the house and the scope of the construction. To stay on track with your build, you must plan as much as possible. Still, delays happen. Adverse weather can lead to work being postponed due to heavy rain and storms. Your choices could cause delays, such as making decisions about your kitchen cabinets or flooring too slowly, which could mean that the rest of the project may not be completed on schedule.
Ready to Build in the Cayman Islands?
You've been dreaming of living in the Cayman Islands, and we're here to help make that dream a reality. The expert Cayman Islands Sotheby's International Realty team can help you on your property journey, whether you prefer to buy Grand Cayman real estate or build your dream home. View our exclusive listings or contact our team today, we're here to help you find your piece of paradise, and we can't wait to get started.