Investing in Luxury Cayman Islands Real Estate
As the Cayman Islands continue to establish themselves as a top destination for high-end living, investing in Cayman Islands real estate for sale has become an increasingly attractive option for those seeking a luxurious lifestyle or a solid investment opportunity. With a wide range of properties available, including beachfront villas, condos, private estates, and more, the Cayman Islands real estate market offers buyers unparalleled real estate options. Cayman Islands Sotheby's International Realty explores the benefits of investing in Cayman Islands real estate for sale and essential considerations for navigating the market and making a successful investment.
The Benefits of Investing in Cayman Islands Real Estate
Investing in luxury real estate in the Cayman Islands offers many benefits. Including potential appreciation in value, the ability to generate rental income, and the opportunity to own a second or third home in a tropical paradise. With its favourable tax laws and political stability, the Cayman Islands provides an attractive environment for real estate investment. Additionally, the luxury Cayman market is strong and continues to grow, making it a prime location for investors seeking high-end properties.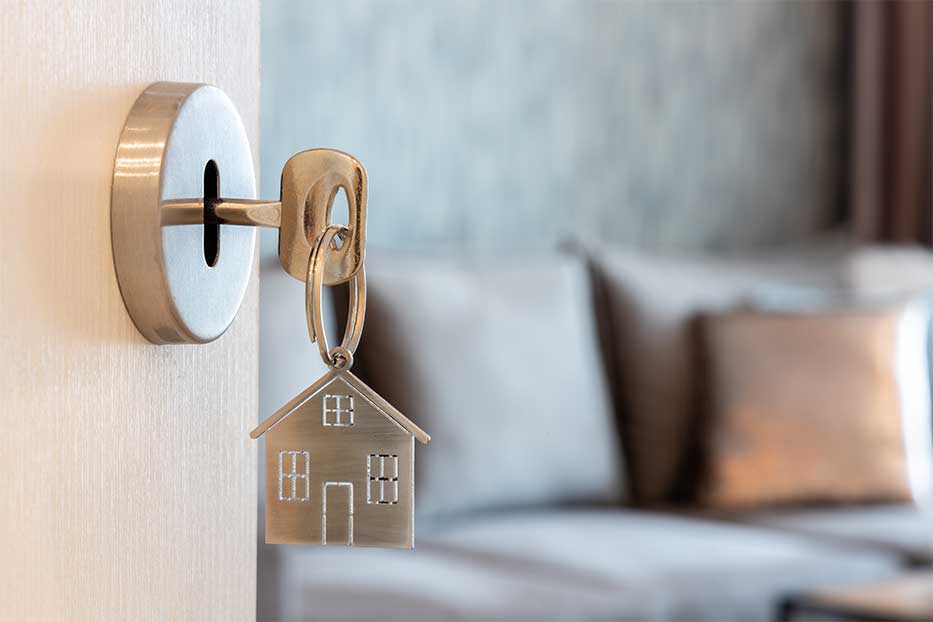 Understanding the Cayman Islands Real Estate Market
Before investing in Cayman Islands real estate, it's important to understand the local market. International buyers primarily drive the luxury real estate market in the Cayman Islands. With the majority of sales occurring in the Seven Mile Beach area. However, there are also high-end properties available throughout the islands, including beachfront villas, private estates, and canal properties. Working with a local real estate agent who specializes in luxury properties can help you navigate the market and find the right investment opportunity for you.
Financing Your Investment: Options for Foreign Buyers
Foreign buyers looking to invest in Cayman Islands real estate have several financing options available to them. Local banks offer financing with fixed or variable interest rates, with repayment terms typically ranging from 10 to 25 years. As a result, foreign buyers may need to provide a higher deposit than local buyers, normally around 35% of the property value. Additionally, international financing options are available for those who wish to avoid financing their investment through a local bank.
Working with a Local Cayman Real Estate Agent: Why it Matters
Partnering with a local real estate agent with in-depth knowledge of the Cayman Islands luxury real estate market is essential for a successful investment. Furthermore, a local agent can provide valuable insights into market trends. Including, Cayman property values and investment opportunities, as well as assist with the purchasing process and legal requirements.
Tips for a Successful Real Estate Investment in the Cayman Islands
To ensure a successful real estate investment in the Cayman Islands, consider these tips:
Work with a reputable local Cayman real estate agent who specialises in luxury properties
Do your research and thoroughly evaluate potential investment properties
Have a solid understanding of the local Cayman property market and investment climate
Obtain legal advice from a qualified Cayman Islands property lawyer and Cayman real estate agent
Consider hiring a property management company to oversee rental properties
Investing in Cayman Islands real estate for sale can be a wise decision for those seeking a high-end luxury lifestyle in one of the world's most exclusive destinations. With the help of Cayman Islands Sotheby's International Realty and a reputable local real estate agent, you can navigate the market with confidence and make an informed decision about your investment. From beachfront properties to private estates and everything in between. The diverse range of Cayman Islands real estate offers something for every investor. So why wait? Start exploring your options today and make your dream of luxury living a reality with the right investment in Cayman Islands real estate.