How to Choose a Realtor when buying Cayman property
Choosing a Realtor in Cayman
The Cayman Islands has one of the most successful global real estate markets, drawing discerning property buyers worldwide. However, buying property in the competitive Cayman Islands market requires partnering with the right realtor.
As a leading real estate company on the island, Cayman Islands Sotheby's International Realty has a team comprised of a wide range of professionals who possess an unmatched level of local expertise in the island's real estate market. We have a team of seasoned Cayman Islands real estate experts with insider knowledge and negotiation skills to help you find your ideal island property.
How Can The Right Realtor Help You Find The Best Cayman Islands Property?
Local Knowledge
Your realtor must comprehensively understand the local market trends across the entire island, including the area where you plan to purchase a home. Local insider knowledge will help your realtor guide you to the best Cayman Islands neighbourhoods to suit your preferred lifestyle.
Industry Expertise
In the ultra-competitive, fast-paced Cayman Islands luxury market, a realtor with industry expertise is essential to ensure a smooth purchase. Additionally, Cayman luxury real estate is among the hottest real estate markets in the world, so your offer will be competing with some of the world's wealthiest and most connected people. We have the expertise to advocate on your behalf, ensuring you get a fair chance of securing a home here in the Cayman Islands.
Solid Communication Skills
Find a realtor who has an excellent personal rapport with you and that you feel comfortable working with. How well they respond to your questions will generally indicate how well they will communicate with buyers, sellers, other realtors, banks, lawyers, and other interested parties.
Network Connections
If you select a realtor with strong network connections, you will have access to all Grand Cayman properties for sale as soon as they become available.
It is also likely a realtor who has built a solid network of buyers and sellers will be aware as soon as exclusive Seven Mile Beach properties come on the market. If you want to own a luxury beachfront home in this highly sought-after Grand Cayman locale, you should work with a well-connected realtor.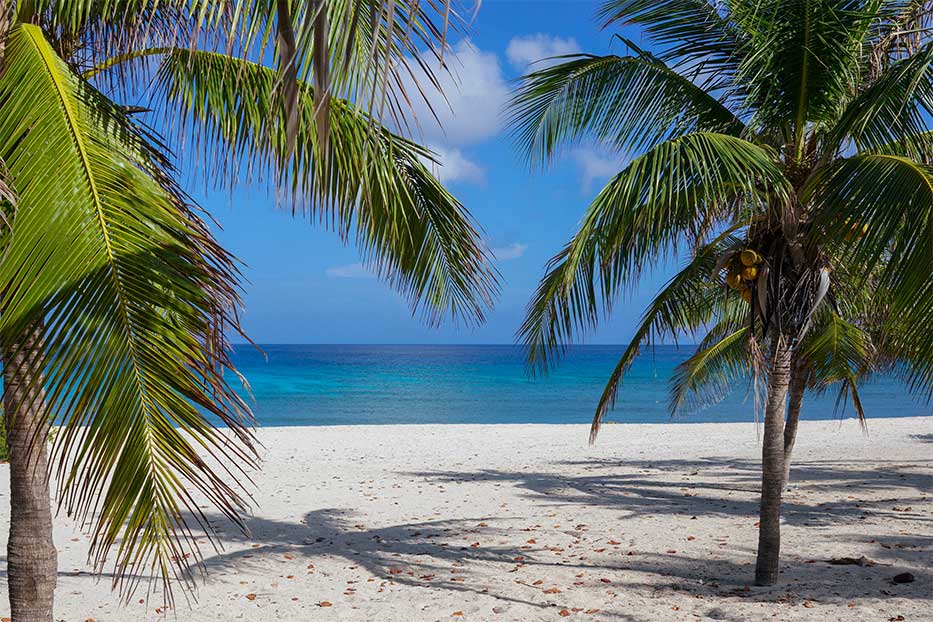 CIREBA Members
Choosing a realtor who is a CIREBA member will ensure you are partnering with a qualified real estate professional. When a Realtor is a CIREBA Member, they have been fully trained and screened for their knowledge and ability to adhere to CIREBA's business standards. Specific standards include compliance with all real estate laws, due diligence practices, and anti-money laundering laws.
Start Your Cayman Islands Property Search Today
As a global brand, we have professionals in every part of the world, thanks to Sotheby's International Realty Brand. With our team of experts, you'll have access to a wide range of Cayman Islands property options, ensuring you can choose from the best options. When it comes to luxury real estate, nothing compares.
Ready to find your ideal Cayman Islands property?
Discover the latest Cayman Islands Sotheby's International Realty listings here, or contact us for more information.