House Hunting for Cayman Real Estate
The Cayman Islands has so much to offer if you want to buy property in a beautiful location. You can enjoy an outstanding quality of life in an ideal climate with low crime rates. In addition, no restrictions on foreign ownership mean that anyone can own Cayman Real estate.
Our team of specialists at Cayman Islands Sotheby's International Realty possess considerable know-how in helping people find their perfect property on these beautiful Islands. So, if you're wondering about house hunting for cayman real estate and owning a piece of paradise, read on.
Buying Cayman Real Estate
The government also guarantees an absolute right to ownership when purchasing a property. Even better, there are no annual property taxes, capital gains, or income taxes. The Grand Cayman real estate market has remained consistently strong over the past several years, offering a good return on your investment should you eventually choose to sell.
Luckily, buying property in the Cayman Islands is a straightforward process. If you plan to finance your Cayman home, you should start by meeting with a loan officer. Even if you are not a resident of the Cayman Islands, it is still possible for you to obtain a local mortgage, though you may pay up to 30% as a deposit. Your monthly payment should be around 1% -3 % plus prime.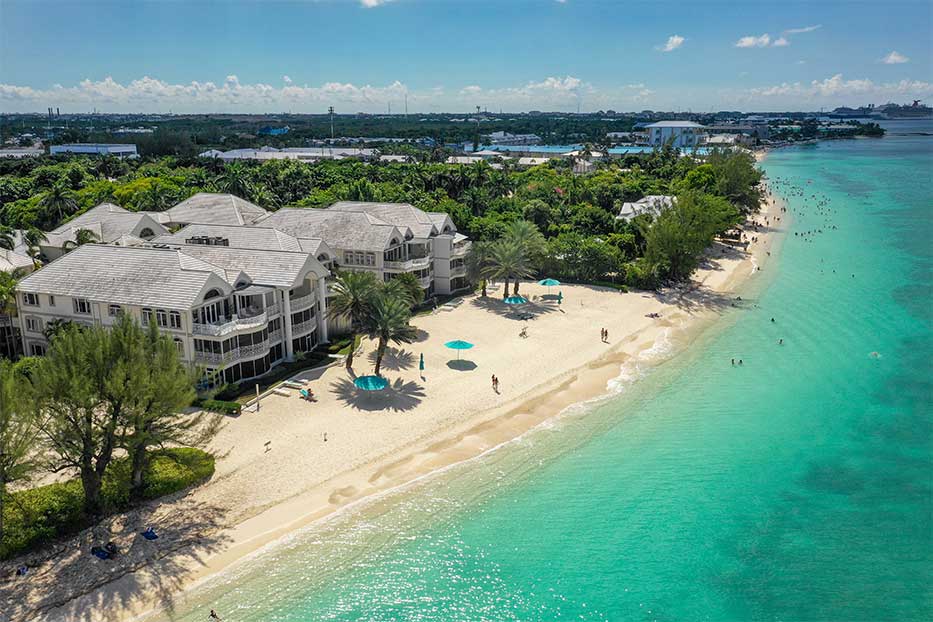 Finding your dream home
Once pre-approved for a mortgage, you can start looking for your new home. Working with a local real estate agent who knows the current market will be the most hassle-free way to ensure you get everything you want while staying within your budget. Once you have decided on the property, you can make an offer, negotiate with the seller, and close the deal.
Cayman Real Estate Fees and costs
You should anticipate an additional 10% to 12% of the purchase price for closing costs. These closing costs include stamp duty, a one-time fee you will pay to the Cayman Islands Government. This is currently set at 7.5% of the real estate value of the purchase, excluding chattels.
For first-time Caymanian buyers, this duty may be reduced or waived based on the value of the purchased property. However, if you take out a mortgage on your Cayman Islands residence, you will also have to pay a stamp duty of 1% on your mortgage. If the sum borrowed exceeds CI$300,000, the duty increases to 1.5%.
If you are using a Cayman Island bank to finance your real estate purchase, they will require that you have the property valued by an approved chartered surveyor. The cost of this valuation will start at around CI$400 but will vary somewhat based on the price and value of the property.
Cayman Island banks will also usually require you to obtain a life insurance policy covering the amount of the mortgage to be paid out to the bank. In addition, plan to spend around CI$150 for a medical examination as part of your life insurance application. Finally, expect to pay around 1% in legal and registration fees for an attorney to act on your behalf and prepare any necessary closing documents.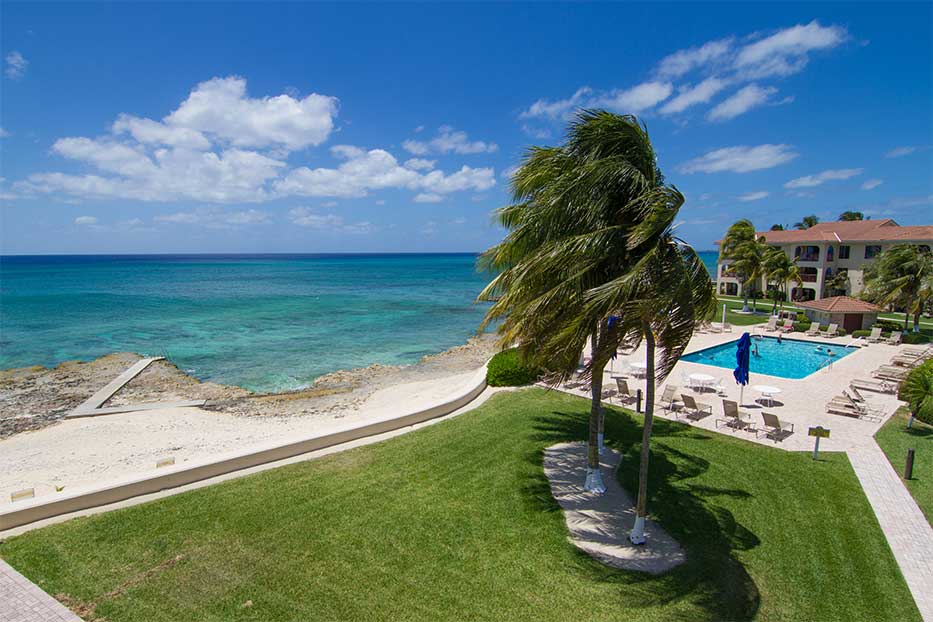 Let's start the property search today
We have the expertise to help you find your dream home in the Cayman Islands. Whether it's a beachside villa along Seven Mile Beach or a luxury apartment close to the historic town centre, we can help you start house hunting for cayman real estate. View our latest listings to get started today.