Cayman Real Estate: What To Consider When Investing
Few investment opportunities available are as promising and versatile as real estate. When you invest in Cayman Real Estate, it can offer you a valuable and profitable long-term investment. However, with so many options available for investing in Cayman Real Estate, you should work with a reputable and experienced realtor. Our team at Cayman Islands Sotheby's International Realty are your ideal partner and can assist you in making important decisions before and during your property search.
Here we briefly examine some considerations for investing in Cayman real estate.
Benefits of Investing in Cayman Real Estate
Cayman real estate is an attractive option for investment or relocation. The Cayman Islands offer several benefits, including no income, capital gains, or inheritance taxes. In addition, buying property incurs a one-time stamp duty of 7.5% of the purchase price. But there are no ongoing property taxes following the initial purchase.
The government actively encourages foreign investment, places no restrictions on foreign ownership, and the buying process is relatively straightforward.
Additionally, The Cayman Islands enjoy a stable political environment and a strong economy that is diversified and vibrant, with finance and tourism being major contributors. This stability makes the Cayman Islands an attractive investment destination.
There are also many lifestyle advantages to living in the Cayman Islands, including year-round warm weather, beautiful beaches, and a wide range of leisure activities and amenities.
Cayman property Investment Considerations
When considering investing in Cayman real estate, there are several factors to consider. These include the type of property you are interested in, the location, and the price. Considering the potential rental income and associated costs such as maintenance and insurance is also important.
Cayman Real Estate Return on Investment
Cayman real estate offers excellent ROI potential for investors.
With strong demand for rental properties, both long and short term, there is potential for earning income from your investment. With many tourists visiting the island each year and a healthy ex-pat community, there is a significant market. Furthermore, due to its desirable location and limited supply, Cayman real estate generally appreciates over time.
Location
Location is always important, but it's especially crucial when investing in property in the Cayman Islands. The island's small size means that demand for property is always high, so you'll want to make sure you buy in an area popular with renters or buyers. Seven Mile Beach remains a highly popular area for investment properties. Famed for stunning beaches, world-class amenities, and various activities for visitors and residents alike, it combines the perfect ingredients for an income-generating property.
Other popular areas for investment properties include West Bay, South Sound, George Town, Grand Harbor and prospect. These locations offer easy access to beaches, restaurants, and other amenities that make them desirable for renters and buyers alike.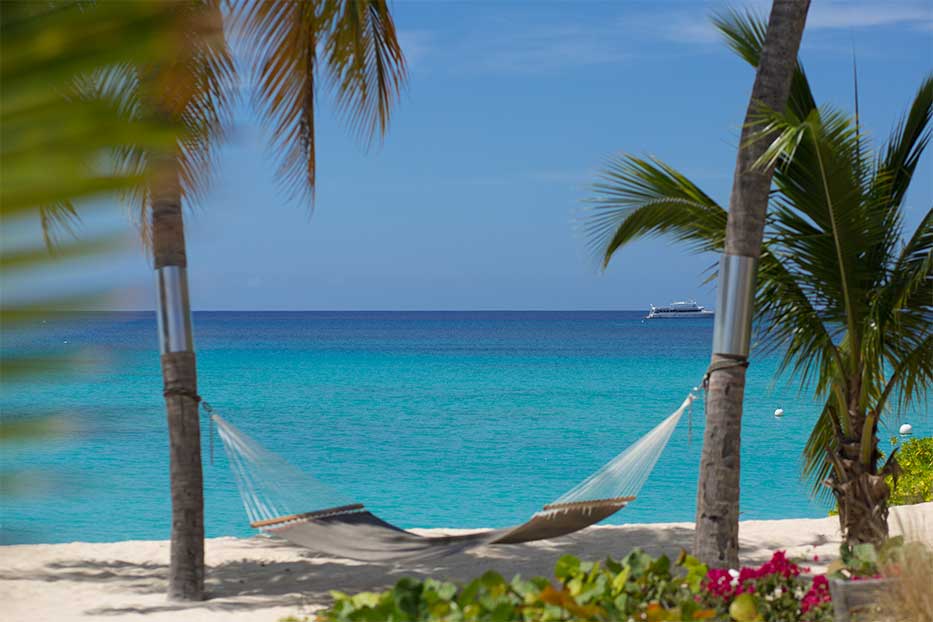 Types of Investment Property
Investment property options include luxury real estate, single-family homes, beachfront condos, villas, townhomes with excellent facilities, and commercial properties. Additionally, parcels of land are available for development, but with no obligations to build and no annual taxes due, land ownership can be a profitable long-term investment.   There are also numerous developments underway which offer investors the opportunity to purchase pre-construction units at a discount. With so many options, it's essential to research and determine which type of investment will best suit your needs and goals.
Start your property search today
Ready to find the right property? Learn how our Cayman Islands Sotheby's International Realty real estate team can help you every step of the way. From buying your first investment property to expanding your portfolio, we have the knowledge and expertise to assist you. Contact us us today or view our latest listings.