Castillo Caribe: Unparalleled luxury with built-in resilience
The Cayman Islands, with their pristine beaches and azure waters, have always been a beacon for those seeking an elite Caribbean lifestyle. Within this tropical paradise, Castillo Caribe is an exceptional estate that embodies luxury and thoughtful design. Exclusively listed with Cayman Islands Sotheby International Realty. Castillo Caribe offers unparalleled oceanfront views, state-of-the-art amenities, and unmatched hurricane safety features.
Lifestyle and location
Castillo Caribe is not merely a luxury property—it's one of the finest beachfront estate homes in the world. Spanning 250 feet of beachfront, the estate boasts modern luxuries like a Crestron home automation system, home theatre, spa, expansive chef's kitchen, 400-bottle wine room and billiards room. Spanning 48,000 square feet of indoor and outdoor luxury on 1.4 acres of prime waterfront land with mature tropical gardens. Here, you will find a sublime blend of elegance and safety, making it an outstanding Caribbean property investment.
Superior construction
Castillo Caribe showcases the best Caribbean architectural design and superior construction. Built to the rigorous Miami Dade Cat 5 Hurricane standards, ensuring unparalleled safety. It sets a high bar in protective features for luxury homes in the Caribbean. This includes an impressive list of features. Such as a quick-start generator and a UPS backup, an elevated foundation over 14 feet above sea level, and a defensive 9-foot sea wall with reinforced verandahs. All windows and doors are hurricane-resistant, with the Great Room offering additional safeguards such as a structural steel roof. The design ensures maximum security, positioning Castillo Caribe as a top-tier choice and setting the benchmark for luxury homes in the Cayman Islands.
Beyond its robust design, Castillo Caribe is also a testament to sustainable living. With a 56,000-gallon cistern designed for rainwater collection and a top-grade water filtration system, residents are assured of a consistent and clean water supply, regardless of external circumstances.
Limited tax liability
While the Cayman Islands are renowned for their year-round sunshine and temperate climate, many discerning investors are drawn to its offshore status. The Cayman Islands are well known as a major financial centre on the world's stage. Offering numerous tax benefits to those residing in the Cayman Islands or considering Cayman real estate investment. The offshore status is considered by many as the primary reason to choose these islands.  Furthermore, it increases the appeal of Castillo Caribe as an elite residence, merging luxury living with astute financial advantages.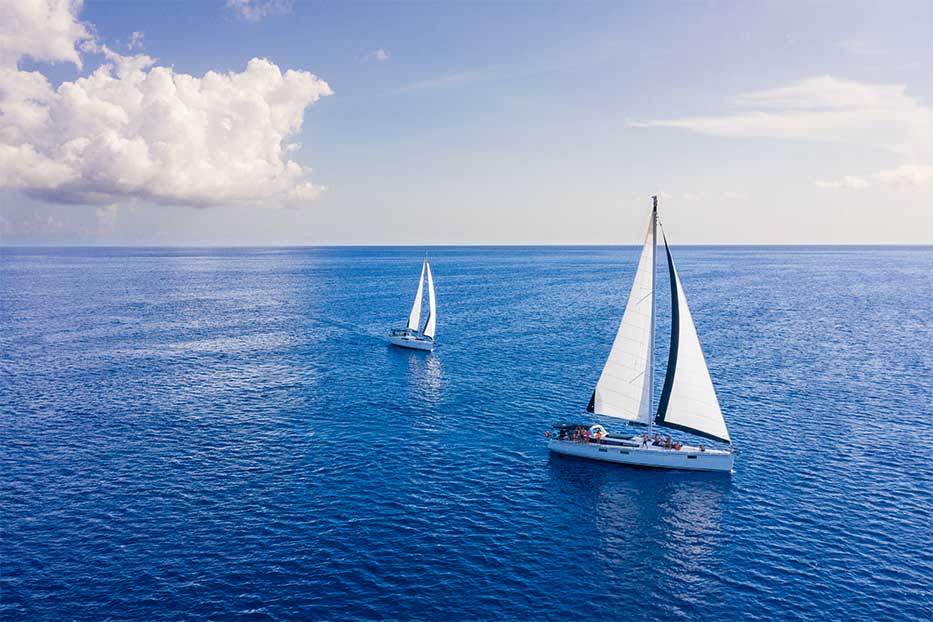 Choosing Castillo Caribe
Beachfront properties in the Cayman Islands are surging in demand, and Castillo Caribe is setting the gold standard. From the calm, turquoise waters of the Caribbean and spectacular vistas to high-end amenities. This exceptional estate caters to the discerning tastes of those contemplating moving to the Cayman Islands or exploring Caribbean property investments.
Proudly presented by Cayman Islands Sotheby International Realty. Castillo Caribe isn't just another luxury property—it's an embodiment of the very best of Caribbean real estate. With its impeccable design, luxury amenities, and top-tier hurricane safety features, Castillo Caribe is undeniably among the premier luxury hurricane-resistant estates in the region. Contact Heather Carrigan for an exclusive viewing of Castillo Caribe or to learn more. Heather previously earned the prestigious CIREBA Agent of the Year Award.