7 Reasons to Consider Moving to the Cayman Islands
The Cayman Islands are becoming the go-to destination for those looking to move and enjoy a luxurious yet laid-back lifestyle. Often it's the lifestyle and tropical climate that first attracts property buyers to the island, whether they are seeking to purchase a permanent residence or a vacation getaway. However, there is much more to these islands than meets the eye.
Are you interested in moving to the Cayman Islands? Cayman Islands Sotheby's International Realty's team can help you find the right property and successfully navigate the island's fast-moving real estate market. Here are seven reasons why you should consider moving to Cayman.
1. Luxurious Real Estate Options
The Cayman Islands has some of the most impressive luxury real estate options in the world. These include spectacular beachfront condos along Seven Mile Beach and magnificent villas overlooking the Caribbean Sea. In addition, state-of-the-art residential developments offer unparalleled amenities and services. Whether you're looking for a chic contemporary condo, or a home with a traditional Caribbean feel, the Cayman Islands has it all.
2. Thriving Business Environment
Cayman has a vibrant business environment and a strong economy, making it a great place for entrepreneurs. It is home to many international businesses, and the government provides incentives to businesses to locate here. Besides having excellent infrastructure, the islands are also well connected via transportation and communication networks. This makes it the ideal place for businesses to thrive and grow.
3. Enjoy Cayman's World-Class Beaches
The Cayman Islands boast some of the world's most beautiful beaches, including Seven Mile Beach and Rum Point, as well as more secluded spots like Barkers Beach. Whether your preference is to relax on the sand or participate in various water activities, you won't be disappointed with the stunning views along the 200 miles of coastline.
4. Benefits of Cayman's Tax-Neutral Status
Due to the island's tax neutral status, Cayman is an attractive destination for investors and entrepreneurs looking to expand their investment portfolios. In addition, it is an attractive destination for those looking to move to the Islands with families or advance in their careers. Investors also benefit from a strong financial sector and a robust regulatory framework in the Cayman Islands.
5. Abundance of Amenities in Cayman
Cayman offers a wealth of amenities that make it a pleasure to live here. There are many shopping opportunities on the island, including upscale supermarkets with delicious imported food and bustling farmer's markets. Additionally, Cayman boasts a host of superb restaurants serving delicious cuisine and offering the perfect place to relax with a cool beverage and enjoy a spectacular sunset. Besides gyms and spas for the health-conscious, Cayman offers a wide range of activities and sports clubs, sailing and movie theatres, as well as a host of wonderful annual events.
6. Moving to the Cayman Islands, education considerations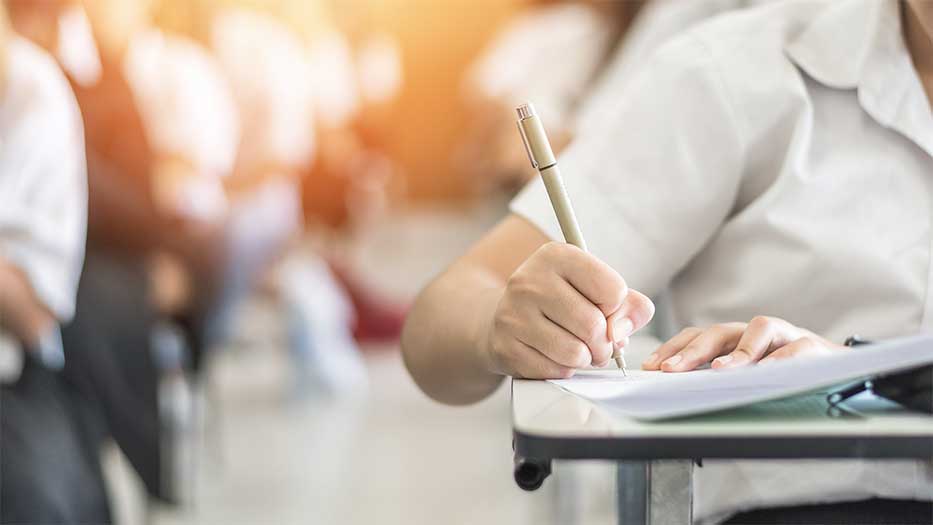 Private schools in the Cayman Islands provide American or British curriculums, highly qualified teachers, and excellent facilities. While public school places are reserved for Caymanians, there is a high standard of private education in the Cayman Islands. The Cayman Islands offer a wide range of educational institutions to help prepare students for the future, ranging from nurseries to universities.
7. Moving to Cayman, the island's healthcare
Naturally, healthcare is a concern for anyone considering relocating to the Cayman Islands. Still, the island offers a number of private hospitals and clinics, providing residents with access to high-quality medical care. A number of notable hospitals include Health City Cayman Islands, a state-of-the-art facility, and the Cayman Islands Hospital, a modern public hospital.
Moving to the Cayman Islands
Start your new life in the Cayman Islands with your dream property. Cayman offers a desirable lifestyle thanks to its stunning beaches, stunning condos along Seven Mile Beach, rich culture, and tax advantages. Let Cayman Islands Sotheby's International Realty help you find your dream home. Browse our latest listings today and let our team assist you with your move.