10 Reasons You Should Consider Cayman Real Estate
Are you looking for a change of scenery? Whether you're planning to relocate or want somewhere to invest your funds, the Cayman Islands have plenty to offer. From their stunning beaches and lush tropical climate to their unique tax laws, there are countless reasons why you should consider purchasing Cayman Island real estate in this beautiful Caribbean nation.
The Cayman Islands Sotheby's International Realty team has years of experience, a deep understanding of the local market, and a vast network that will allow them to provide exemplary service as you begin your property search in the Cayman Islands.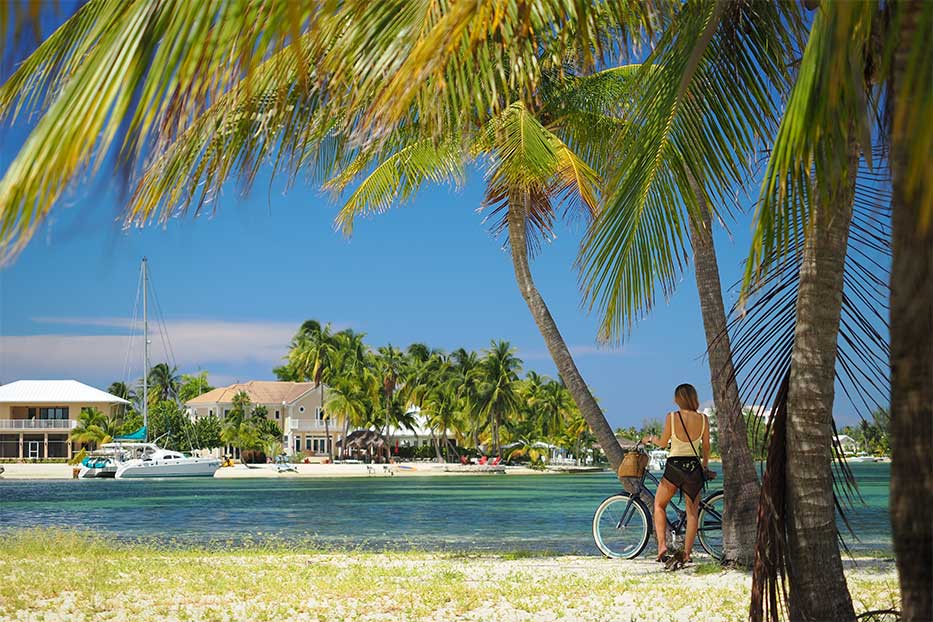 Discover our top 10 reasons why you should consider Cayman real estate
1) Tax Neutral
One key consideration when investing in Cayman real estate is the tax implications. Fortunately, Cayman is tax neutral, meaning there are no capital gains, income, inheritance, or ongoing property taxes. This makes it an attractive option for both local and international investors.
2) Great Location & International Airport
It's easy to travel to and from the Cayman Islands with its International airport and daily flights worldwide. Proximity to the United States means that business and pleasure are no problem.
3) Beautiful Beaches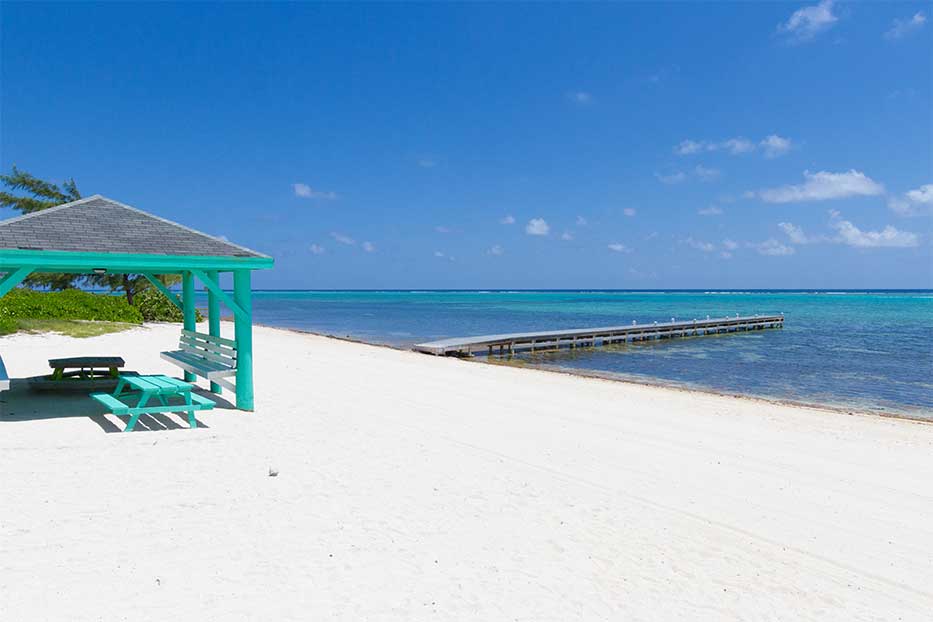 The Cayman Islands is blessed with miles of white sand and crystal-clear waters that are perfect for relaxing, swimming, sunbathing, and enjoying incredible views. Some famous beaches include Seven Mile Beach in Grand Cayman, Rum Point Beach, and Smith Barcadere (Smith Cove).
4) Strong Economy
The Cayman Islands has one of the most stable economies in the Caribbean region. As a result, the country enjoys a high standard of living. Tourism, banking, and financial services primarily drive the economy.
5) Strong Business Environment
The Cayman Islands boast a robust business environment conducive to success and is home to many international businesses and financial institutions. It is attractive to investors because of its business-friendly policies and a strong banking and financial systems.
 6) Safe Neighbourhoods
The Cayman Islands are rated as one of the safest places to visit, live, and work in the Caribbean. And is an ideal place to live for families that want to feel secure.
 7) Outstanding Healthcare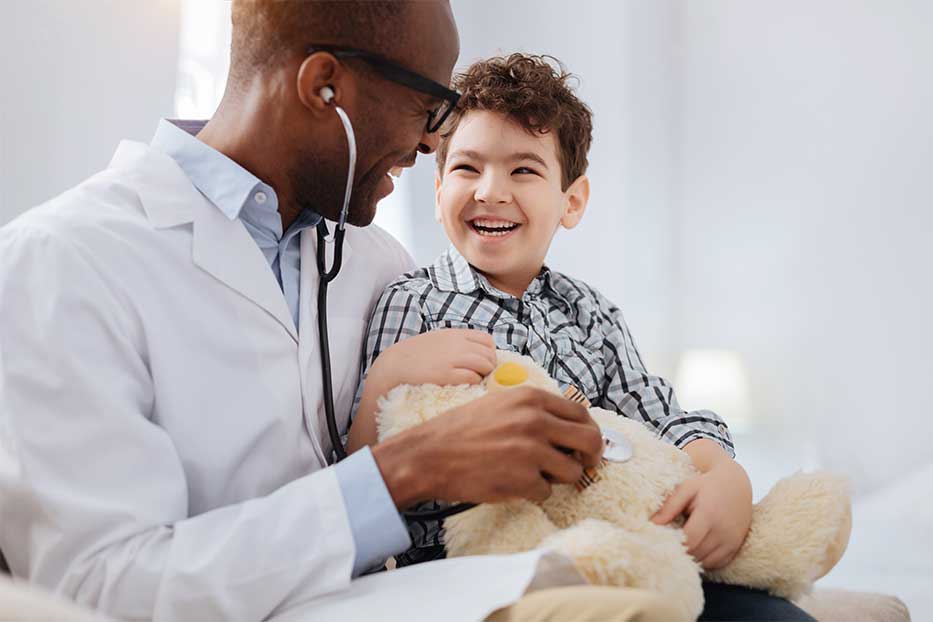 When it comes to healthcare, the Cayman Islands are second to none. The islands boast some of the best hospitals and clinics in the Caribbean, with top-notch facilities and staff. So whether you are looking for general health care or more specialized treatment, you'll find outstanding world-class care.
8) English is the Primary Language
There are many reasons to consider Cayman real estate, including that English is the primary language spoken on the island. This is a huge advantage for buyers can communicate easily and navigate the purchasing process.
9) Education
Cayman offers an excellent education system and is home to outstanding schools offering US or British curriculums. In addition, several top-rated international schools on the island provide an excellent education for children of all ages. There are various nurseries and Montessori schools for parents to choose from.
 10) Quality of Life
The Cayman Islands offer an extremely high standard of living, with access to world-class amenities and infrastructure. In addition, the climate in the Cayman Islands is tropical and pleasant year-round, making it an ideal place to live. With beautiful beaches, stunning scenery and friendly people, these islands offer an appealing lifestyle perfect for those looking for a relaxed and enjoyable place to live.
Start your Cayman Real Estate Search with us
If you're ready to experience the beauty of Cayman for yourself, contact our team at Cayman Islands Sotheby's International Realty or browse our latest listings today and find your perfect piece of paradise.