The long-term rental market consistently provides living options for both the large expat population arriving on the island on work permits and the local population.
The success of the new Global Citizen Concierge Program also contributes to the long-term rental market.
Much of Cayman's population relocates to the Islands for employment reasons (approximately fifty percent of the Islands' population) and are therefore on work permits. Most of these permits are within the financial and tourism sectors and are under five-year contracts. As such, incoming residents tend to rent a property instead of purchasing one.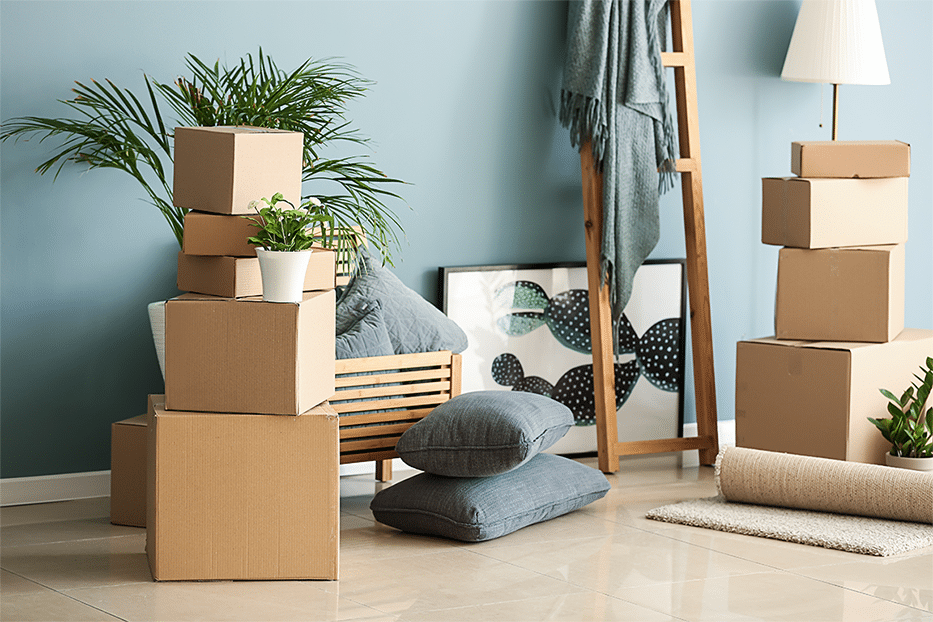 Relocating to an island paradise may not be complete without that beachfront view or canal dock to park a boat, even if only for a few years.
Renting a property also allows exposure to different island areas and can add to the entire island experience. The rental market is also a wise starting point for those looking to purchase a home in the future to ensure the best buy for your specific family needs.
When looking into the long-term rental market in Cayman, begin the search four to six weeks out to allow for viewing, location selection, and convenient move-in date. Desirable locations will not remain on the market long, so avoid looking too far in advance as you will see quite a lot of turnover in available rentals.